Modern technology has made many improvements over the decades, but one of those is not necessarily in the manufacturer of quality textiles and trims. In fact, the old way of doing things was in many ways superior to attention, detail, and quality.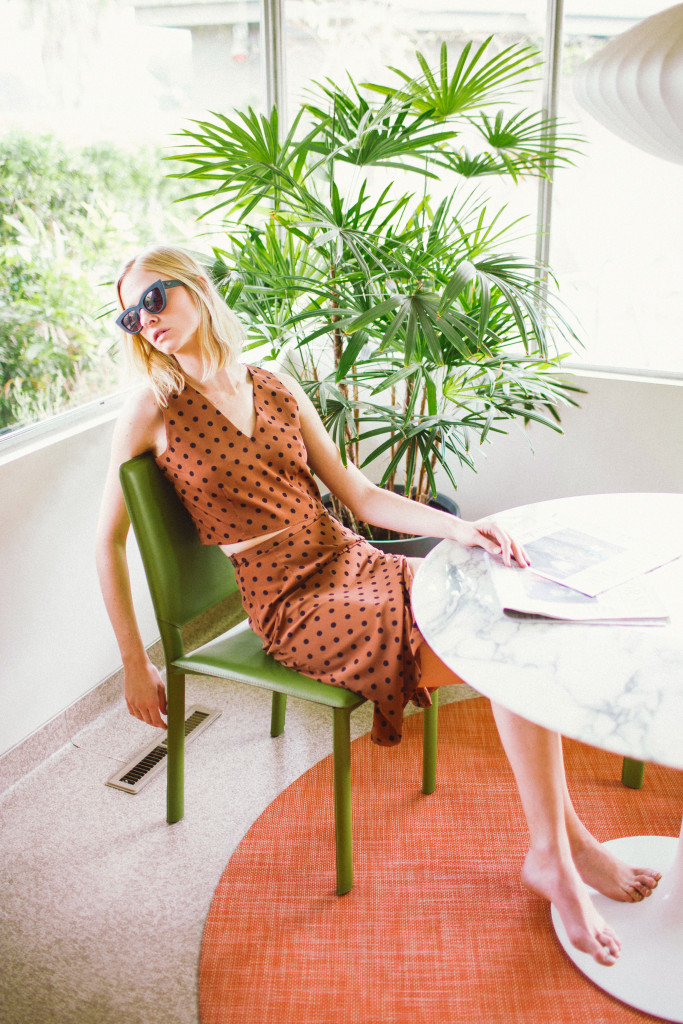 Bon George sources quality salvaged fabrics to envision a new life for it. A life that breathes a classic, limited-edition, environmentally conscious design "that is not only wearable, but also feels and looks great."
Every garment is hand assembled in Los Angeles California and is as individually unique as you are. Check out their lookbook for February 2015 here.
And through February 5th you can receive free two-day shipping on your orders using the code: ITSALLBON