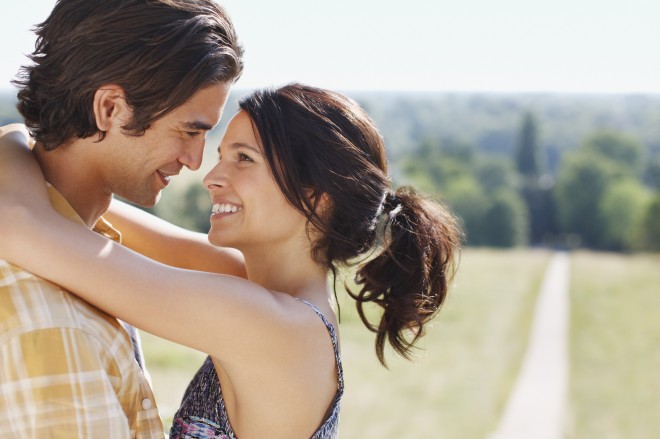 No matter who you are or what kind of relationship you're looking for, there is always room for improvement. While some people may think good change equals going out with an entirely different type of guy, others would say a better change is improving your entire outlook on men and yourself. Let's look at the top 10 ways to improve your relationships.
1. Let Insecurity be Your Guide
Decline the desire to be misses perfect. Admit you don't always know what your doing, and let your insecurities be the motivation to creating better online relationships. Sometimes out of the inadequacy of not knowing how to love others, comes a greater understanding. By declining the need to be right, you release yourself from the fear of failure. Without failure, you can be yourself, and learn to love and be loved for who you are.
2. Practice Forgiveness
One of the most destructive aspects of a new relationship is leftover guilt, fear, and distrust from past. You can't create a trusting relationship by dwindling on an ex, so take time to forgive and forget the past years disappointments, and that includes forgiving yourself for your own mistakes.
3. Invest in Your Curiosity
Recent studies praise curiosity as one of the main predictors of a successful relationship. Curious women are naturally more interesting to talk to, happier, and more complimenting. A few tips to regain lost curiosity are to take an interesting class (art, dance, history), tour your own city, make a new friend, and focus on listening to your date, rather than worrying about them listening to you.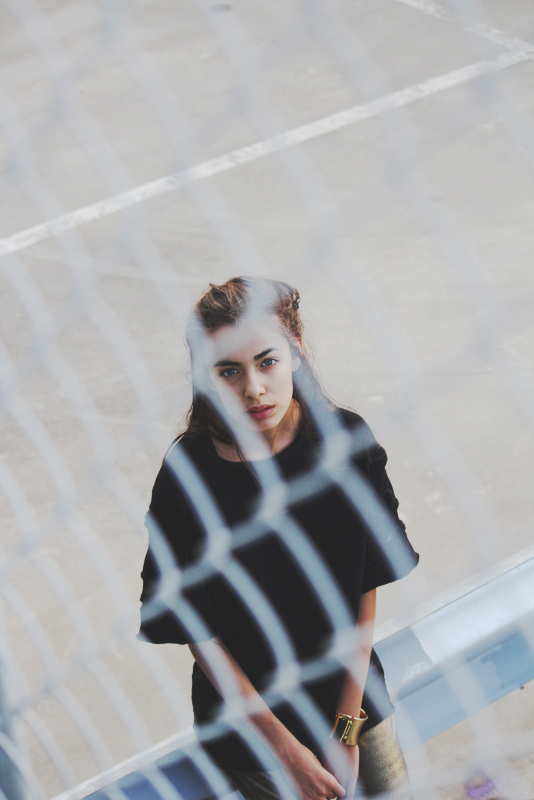 4. Don't Take Rejection to Heart
To be successful at dating you need to learn how to fall gracefully, and by that I am talking about rejection. Heartbreak over short-term relationships can be physically painful, but you can bolster your heart by reminding yourself that the withdrawal from the love chemicals, oxytocin and dopamine; making the loss seem much worse than it actually is.
5. Memorize the Red Flags of Dating
A lot of wasted time could be saved if you remind yourself to pay attention to the common red flags of a player or man-eater. A few include over-confidence (nervousness often denotes sincere interest), narcissism (self centered), criticism, excessive mystery (don't know where he lives, works, never met his family, etc), unavailability, and a hot and cold dating style (catch and release, interested then not interested).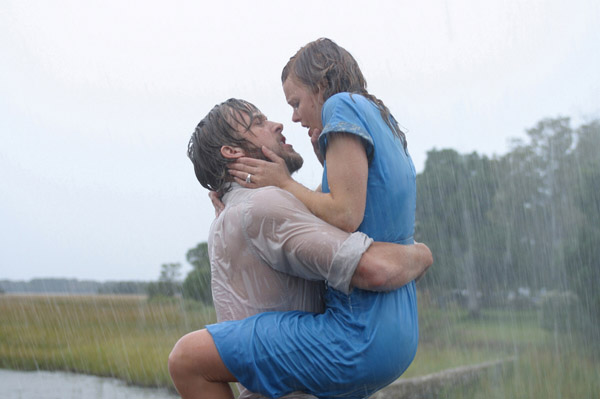 6. Reacquaint Yourself with the Kiss
While sex enjoys a prominent spot in today's media and relationships, the common kiss has taken a backseat, which is rather unfortunate. kissing stops arguments, encourages bonding, and is a "must-have" before sex for over 50 percent of men.
7. Keep White Lies to a Minimum
Three of the biggest habits for a majority of women are lies, lying, and not telling the truth. Okay, so maybe those are all the same thing, but studies show that lying is one of the worst habits when dating. People lie about their age, job, kids, and relationship status, thinking it will improve their chances of finding a partner, but it only creates disappointment and mistrust later on.
8. Choose Your Battles Carefully
Arguing is a big reason for the death of a lot of relationships. A few good tips are to start and end every disagreement on a positive note, use the word "I" rather than "you", and listen and understand what your date is trying to say before starting an argument with them.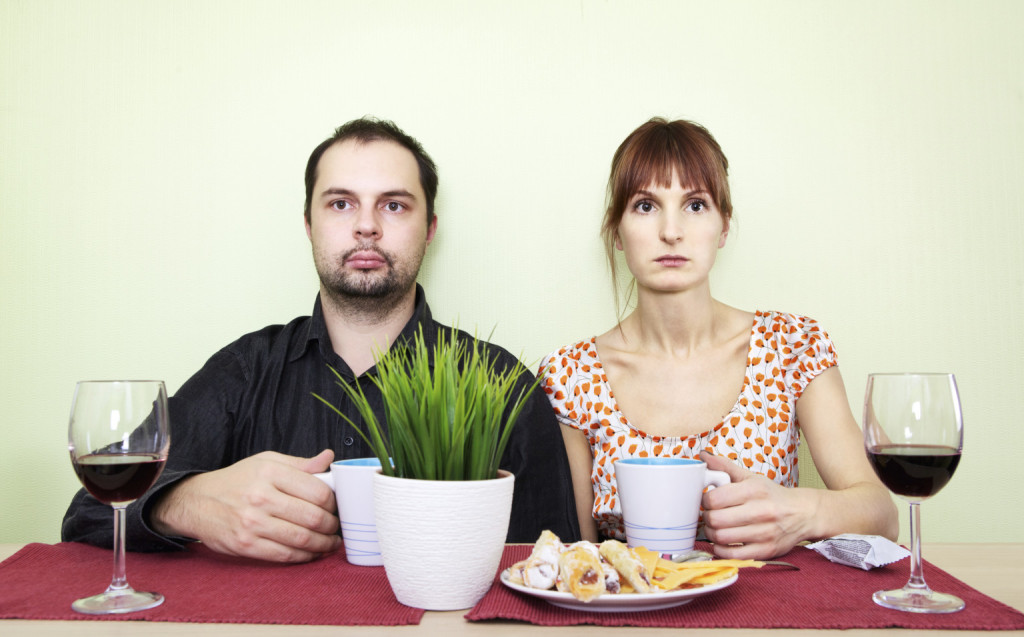 9. Give Every Date a Fair Chance
While a lot of people may believe in love at first sight, research suggests there is really no such thing. Love at first sight is merely chemicals in the brain telling you someone is a good genetic match. It isn't until these chemicals wear off that we see the true potential of a life-long partner. Sometimes love happens instantly; other times it grows slowly over time. Keeping this in mind, give every guy a fair chance before counting him out.
10. Make Time for Communication
Many potential matches are dropped simply because he is not putting enough attention towards you. If you are having a hard time keeping up communication, either you have too many dating irons in the fire, or you are just not that interested in the first place. Even in dating, slow and steady wins the race. Make time for daily communication, even if it's just to say 'hi'.