This is my favorite time of year to buy a new pair of sunglasses, but when I get the itch to update my style, I don't often go for the most trendy pair. I'd rather rely on something a bit more classic, timeless, and makes me happy every time I slip them over my head. Yes, trend-defying sunglasses do exist, and I would highly recommend placing a couple of these in your accessory drawer for the coming season.
Ray Ban Classic Mirrored Aviator
You cannot get any more classic than a pair of thin-rimmed aviator sunglasses by Ray-Ban. And these really do fit 'almost' any face, any style, and any decade.
Get them here.
Prada Square Frame Tortoise
Huey Lewis and the News once sang that it was "hip to be square" in the '80s (square was hip in the 1960s). And yes, 60 years later, it is still hip – particularly in the form of a pair of thick-rimmed, acetate sunglasses in either tortoiseshell, black, or any combination of the two.
Get them here.
Ray-Ban Wayfarer Classic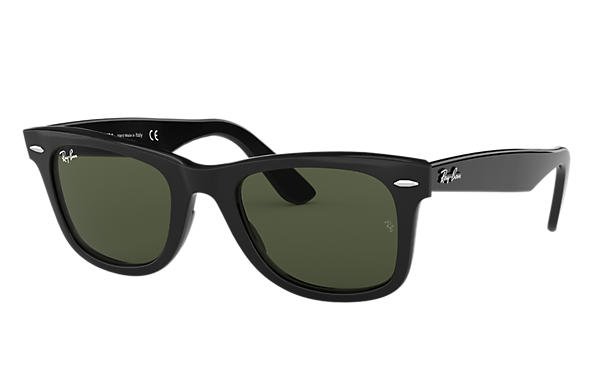 Ray-Ban does not call these Wayfarers "classic" for nothing, as this shape and style is literally flattering to any face. I mean, you could get bitten by a bee, swell up like an emoticon, and still look fantastic while wearing a pair of Wayfarers (this is a true story, but I'd rather not talk about it).
Get them here.
Maui Jim Honi Cat-Eye
The "cat-eye" sunglasses that have become so trendy today… are actually not as trendy as you think. Why? Because they have been around for a long time. The feminine appeal of cat-eye rims has always looked fantastic on us women, and we don't see that changing for at least the next couple thousand centuries.
Get them here.
Ray-Ban Metal Round Sunglasses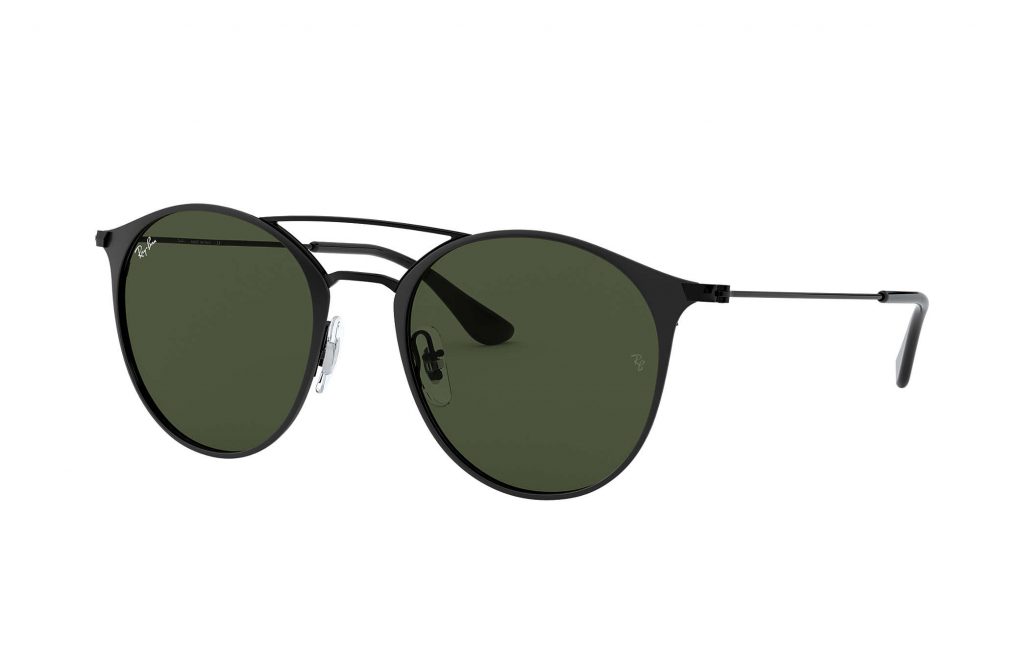 Round sunglasses look fantastic on us women, and then Ray-Ban came along and made a great shape even better. They added metal rims, a double bridge, and glass lenses with the option to get them polarized for even better control of the sun's rays.
Get them here.
Can you feel that? The feel of the evening air growing a little warmer, and stretching out a bit longer. Or maybe you can hear the distant echo of the 1984 classic hit, "The Boys of Summer" by Don Henly playing out the window of a passing red, droptop convertible? This is your calling… the calling for a new pair of classic, forever-trendy sunglasses.