While chair comfort may lie more in the seat of your pants; Art appreciation resides in the intrigue of the brain
Campanas
Fernando and Humberto Campana designed this chair to signify the complex interwoven relationship between reality and imagination. The thick texture fibers are designed to shock the eye into stimulating the natural human emotions which border on humor, familiarity, and intrigue.
DWR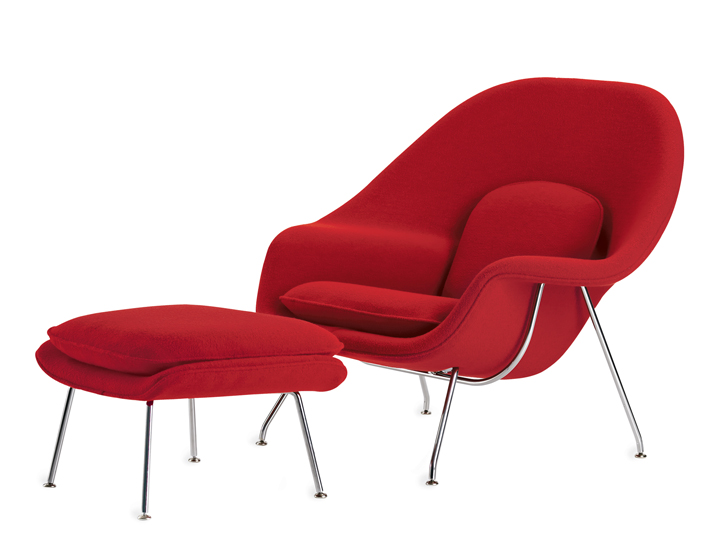 The womb chair's mere existence is because of a challenged given to designer Eero Saarinen by Florence Knoll in 1948, to create a chair that she could literally curl up inside like a pre-born baby. The iconic shape is said to envelope a feeling of security and peace while cradling its owner into its soft, plush embrace.
Vitra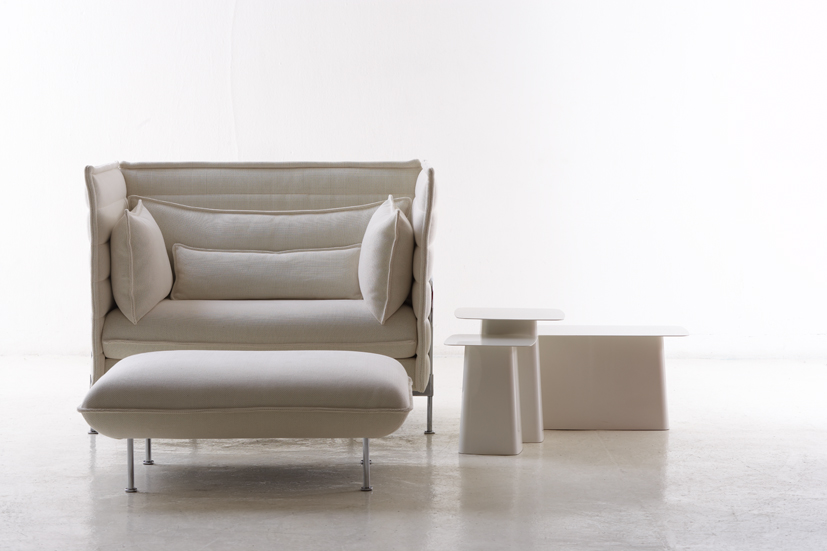 The entire Vitra home collection is designed to allow its buyer to take part in the art process by picking and choosing pieces that can grow and change with them over time. The Alcove Love Seat is designed to literally become a room within a room, providing its owner with vivacious colour, comfort, and security anytime they need it.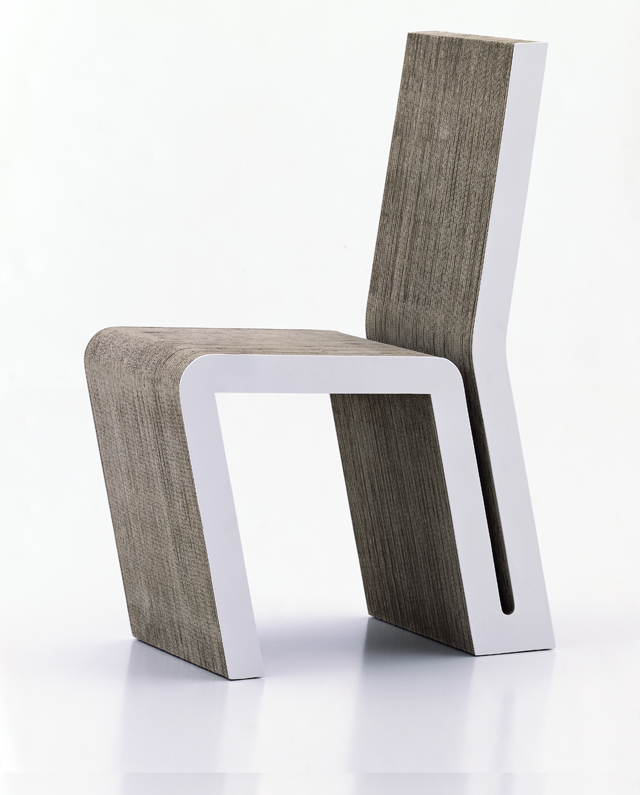 The "Easy Edges" dining chair was conceptualized by award winning architect and designer, Frank Gehry. It is made with corrugated cardboard, and is designed to look much more fragile and unsophisticated than it actually is, which is part of its whimsical and worldly charm!
For more armchair ideas, check out the Switch Modern website by clicking on the chair below: