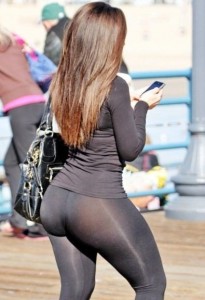 There was a time when yoga pants were of the see-through variety. Well,  it was actually not all that long ago at all, as I just threw out my last pair over the weekend.
You see, I don't want to be a 'sheer' display of a** for whomsoever found my colored rump interesting to look at or take photos of to display on their Pinterest site.
The whole intent of yoga pants is to feel comfortable, flexible, and good about yourself. I had lost faith in a yoga pant ever doing this for me, until I discovered the concept of dress yoga pants.
Betabrand (photo below) is one such designer of these glorious looking and fitting pants, and they do everything my old sheer ones used to do, but they do it with class and dignity. I can wear these to work, on a date, around the house, and yes, I've had these on during countless yoga sessions, and they've held up and held me together beautifully.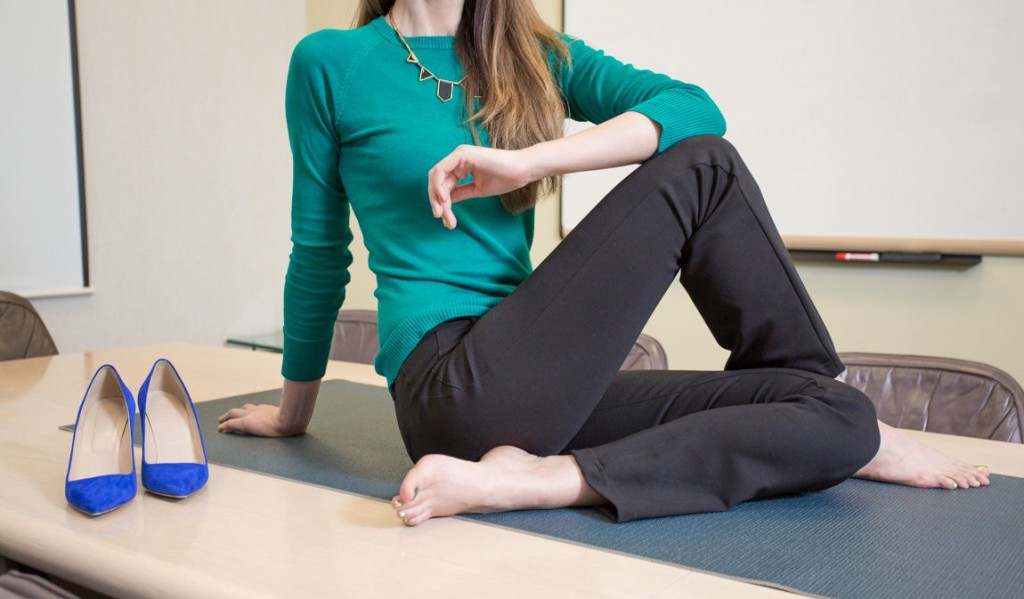 I am also a fan of the Bella cotton spandex pants, which are a little less dressy. However, they still do a fabulous job of keeping you flexible with a little extra class, and without giving away every dimple I never intended to share with the world. Thank you Betabrand and Bella, my faith has now been restored in the yoga pant.
Get Betabrand here, and Bella here.