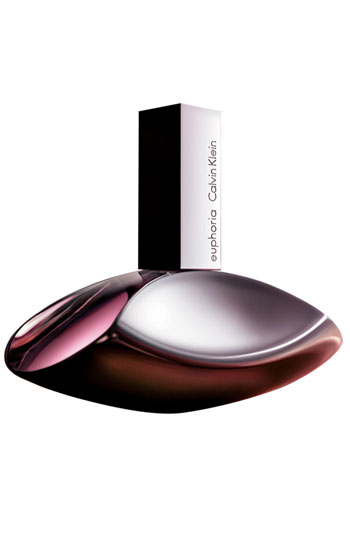 Don't let the art deco bottle fool you. Euphoria is a collection of fruits and Black Orchid essence, which exemplifies the classic female parfait.
With each breath, the mind is introduced to an collage of olfactory splendor, including notes of lotus flower, violet, amber, Champacca, mahogany, and fresh green grass.
What I like most about this fragrance, is that this is one of the few that has a universal draw for both men and women. I'm not one for the strong citrus scents, and I don't relish smelling like a bouquet of grocery store flowers.
I like to leave behind a trail of mystery where I have been, with a subtle aura of life, lust, and love.
I had almost forgot how tempting a fresh bottle of Euphoria feels like. For me it is a feeling of Spring and rebirth, which are two things I am most thankful for in this New Year.
Get it here.