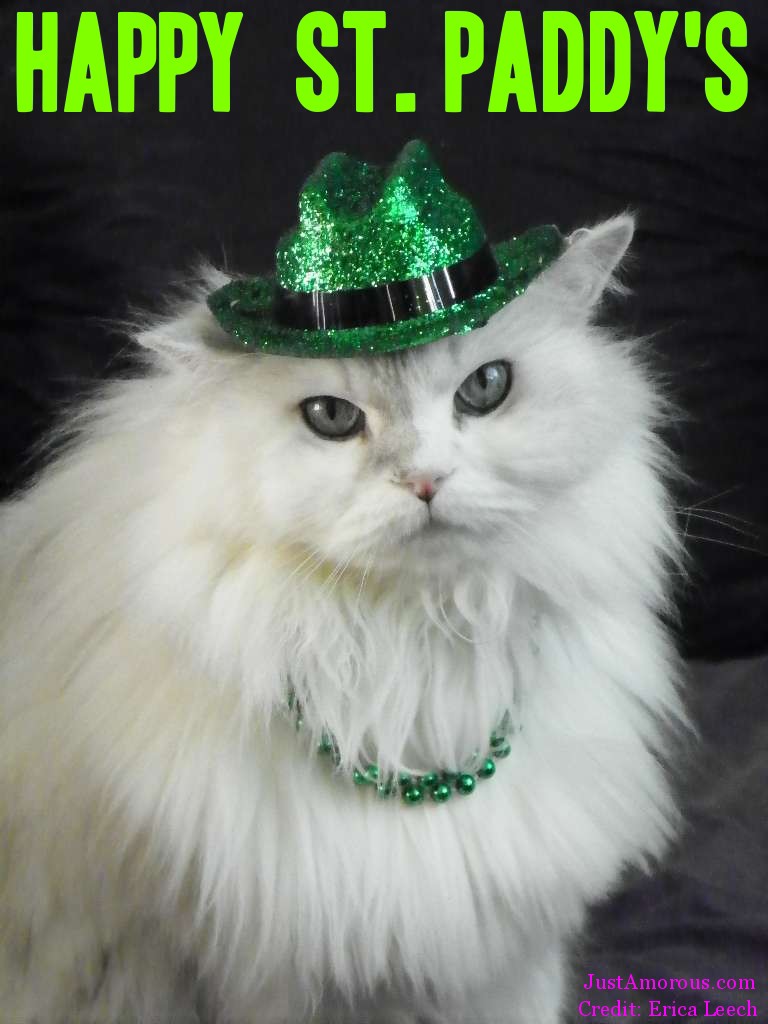 Although this is considered to be an Irish holiday, Saint Patrick was actually born in England around the year 389 AD. Everything that history has come to know about this Saint was found among the pages of his book, "The Confession", of which is believed to have been written later in his life.
To make a very long story short, Saint Patrick went through many hardships in his youth, and at the end of these trying times he found God and his faith. Hence forth he eventually found his way to Ireland were he preached his message to all who would join him.
And to all of you who have joined us today, Ollie (photo above) and our team would like to wish you a safe, blessed and happy day!