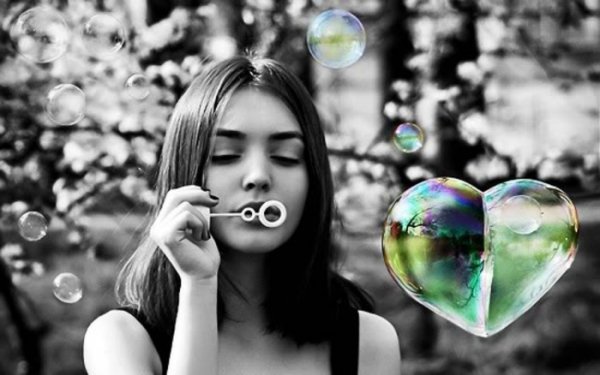 The guys and gals in white coats have done an awful lot of research on what makes people happy, and while the saying goes, you can't buy you happiness; this statement is not entirely true.
Health

Your health is free to change for the most part, not including health care costs. However, there is someone who has been lying to you, and could be holding you back–you.
In a recent study published by the Medicine and Science in Sports & Exercise, it was found that most people think they get more exercise than they actually do. And I'm not talking about just a little bit, but by a full 20 minutes per day.
The problem is, we want to feel good about ourselves, so we give ourselves kudos throughout the day to ensure we feel pretty good by the end of it. Unfortunately, it is hard to fool yourself, especially when the results are not what you expected.
To regain a clear look of your day, a Fitbit Flex can help you keep track of the miles you walk, the calories you burn, and the amount of sleep you are (or are not) getting. These tech gadgets keep you honest, so that you don't end up flattering yourself to failure.
Get a Fitbit Flex here.
Creativity

The reality of happiness is that we are far more exhilarated by the experiences money can buy, than the stuff in our purse. However, the one thing that does not follow this rule are objects that allow us women to explore our creative side.
According to the research of Mihaly Czikszentmihalyi, a key element to joy is your ability to master a form of creative expression that challenges you to accomplish goals. Czikszentmihalyi calls this experience "flow," and it refers to the sweet spot between apathy (lack of challenge) and anxiety (too much challenge, not enough skill).
Flow can be described as the moment you accept a challenge in your life, and work to gain the skills to do it well. Once you have developed that skill, happiness will be derived from being the instrument of your own creative expression.
Almost everyone has the need to express their creativity, whether it is through art, music, knitting, or cooking. When it comes to the hobbies you truly love, don't be afraid to feed them well, as any money involved will be well spent.
Knowledge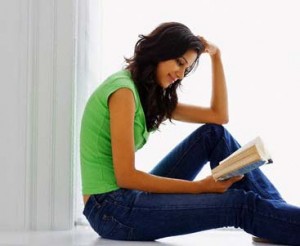 According to the life's work of George Vaillant, the secret to happiness is not only your health, but the acquisition of knowledge. And one of the greatest sources for ones happiness is living a life in constant curiosity.
Thanks to libraries and the Internet, knowledge is free for the most part. However, not all libraries are as convenient, and some books are worth keeping as reference to look at whenever you need to renew your goals and guidance.
If you are looking to give yourself the gift of success and happiness this year, look no further than a really good book.
Time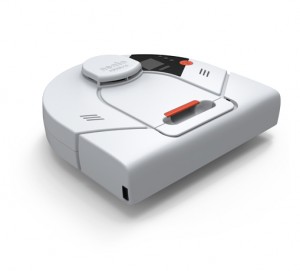 One of the biggest excuses for why people claim to be unhappy is not having enough time. Whether it is in reference to not having enough time to exercise, relax, or spend time with loved ones, the worse excuse is that it is too late to change.
While you can't buy time, today's technology can reduce the time it takes to do a lot of the chores you dislike. This alone can free several hours of your time per week to do with what you like.
A few of my favorite time savers include the Neato Robotic Vacuum and a good quality air cleaner (less dirt in the air, means less dirt you have to deal with).
Get a Neato Vacuum here.
Your path to a happiness is not within the answers you seek, but the questions that arouse your excitement to learn more about the world around you. This is because, as a woman, it is when excitement becomes its own reward that you will be able to truly appreciate the moments that bring you joy.