In today's world of have's and have not's, beauty has a new friend (and sometimes foe) called plastic surgery. Some say that it is cheating when it is used to earn bragging rights in beauty competitions, such as the annual "People's Most Beautiful." However, whether you agree with it or not, many experts say that liposuction and rhinoplasty are the equivalent to eye shadow and rouge. In other words, today it is an optional beauty accessory that anyone can take advantage of.
And if you think there is no skill involved, you should consider the outcome of plastic surgery when a celebrity has not done her homework, and ends up with a cosmetic upgrade, which looks a lot more like a downgrade (ahem, Tara Reid). In these cases, the beauty either has to go back for makeup work, or face the public embarrassment of everyone finding out through the media grapevine.
With that said, this year's celebrity beauties for 2012 were a good mixture of have nots, haves, maybes, and Oh my, girl, what did you do to your face? Let's pull the petals off of these roses one by one, as we call this year's most beautiful women out for having a slight advantage (or big ones, as in the case of breast implants) over nature's true intention.
The "Have's"
Kate Middleton–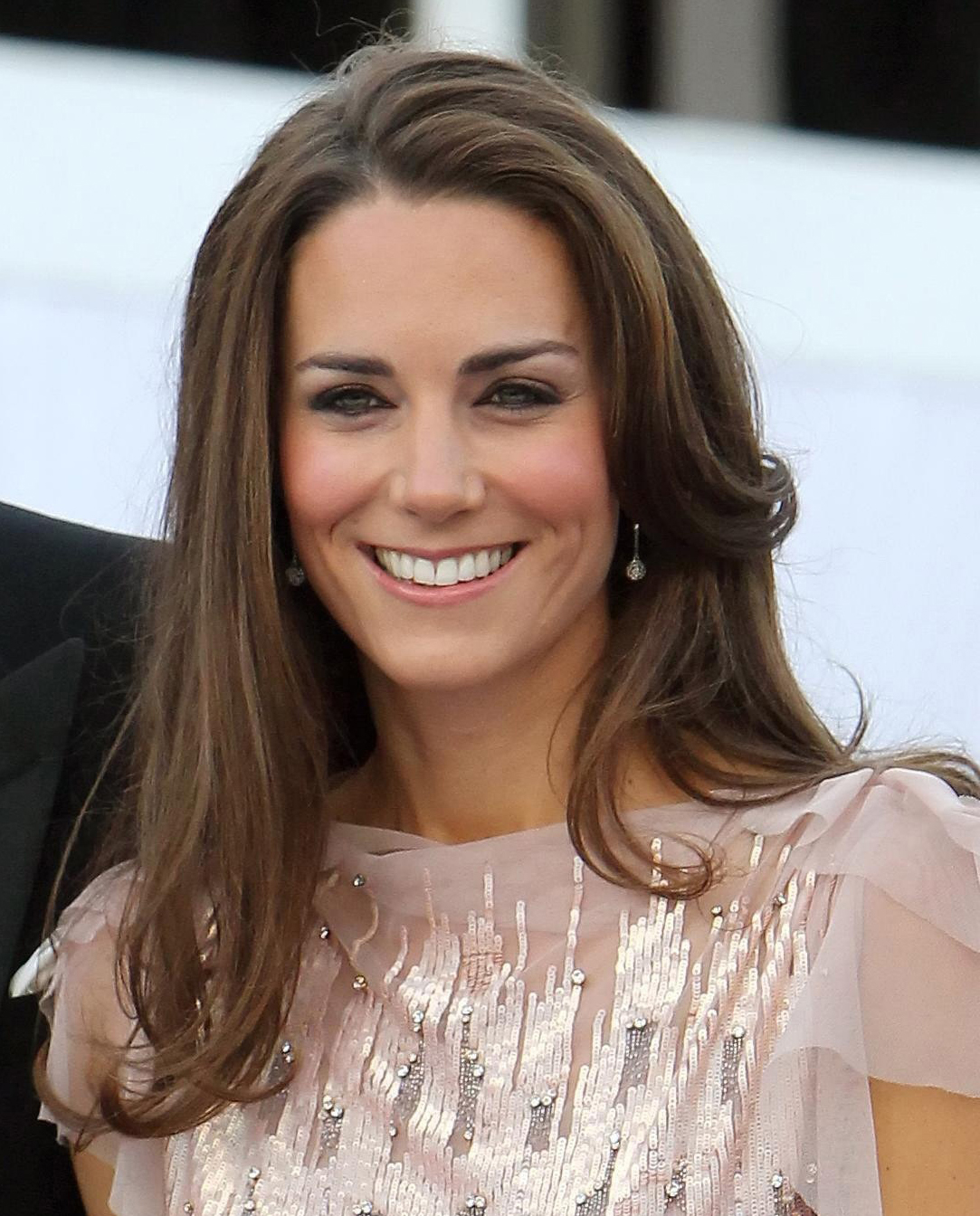 There is no shame to a little cosmetic dentistry, and it has come out that Kate may have visited a French dentist a while back and ordered a full "micro rotation." Now before you imagine having her teeth twisted around to maintain a balanced chew surface, as they do to your car's tires, the rotation is referring to grinding and polishing the tooth's enamel to create a more pleasing, aligned appearance. In some cases, invisible braces are glued behind, or subtle veneers are placed over the existing teeth to correct more difficult problems.
Jennifer Aniston–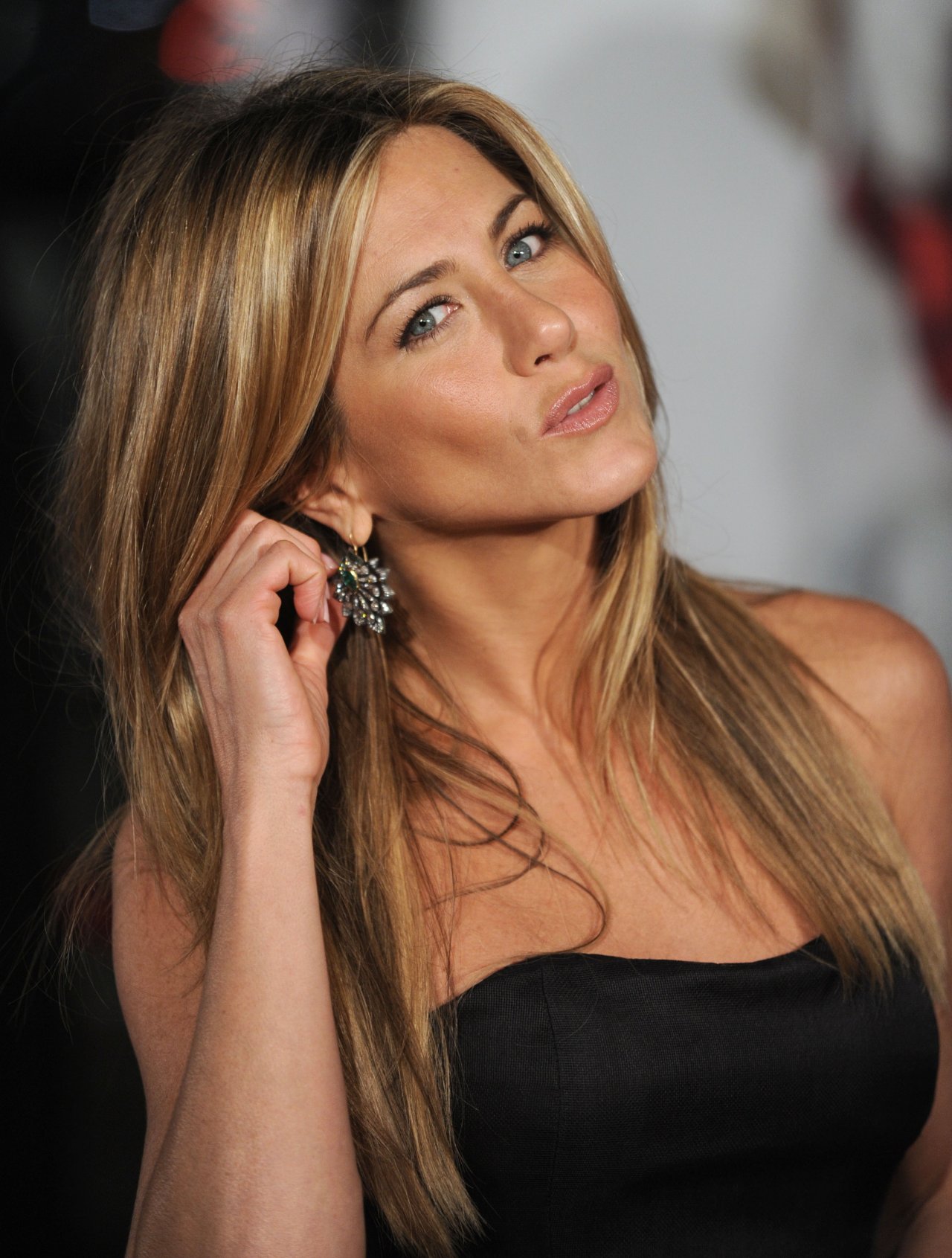 Jennifer is as close to a natural beauty as Hollywood comes. While she admits she had a nose job to correct a deviated septum, she may have left out the part where they happen to slip with the scalpel a few times, and reshape her nose somewhat at the same time. I mean, they might as well. That's kind of like diving to the bottom of the Titanic to gather some fish for dinner, and not pick up a few artifacts while you're down there. Jennifer is also a laser peel fanatic, and owes her wrinkle-free skin to its magical powers.
"Maybe's" (Well, Let's Just Say, Most Likely)
Martha Stewart–
Martha's bag of tricks appears to be much more than sniffing for fresh parsley, or gathering popsicle sticks to build a decorative outhouse. At 70 years of age, Martha looks 30 years her own junior. How does she maintain such a youthful complexion? Well, the acknowledged portion of it is good genetics, healthy eating, and exercise. What we're not supposed to know about is the Juvederm plumping her cheeks, and the skillful use of a scalpel to "lift" the loose skin from around her brow and chin (facelift). She has had some great work done, and she looks natural, refreshed, and ready to cook something.
Christina Hendricks- "It's so bizarre that people are constantly asking if my breasts are real or fake," comments Christina to DailyMail. "They're so obviously real, that anyone who's ever seen or touched a breast would know." Well, I know a couple of volunteers who wouldn't mind putting their expert fingers to the test. However, until she starts accepting invitations, she will remain on my list as a prime suspect for breast implants.
"Oh My, Girl-What Did You Do?"
Kristen Wiig–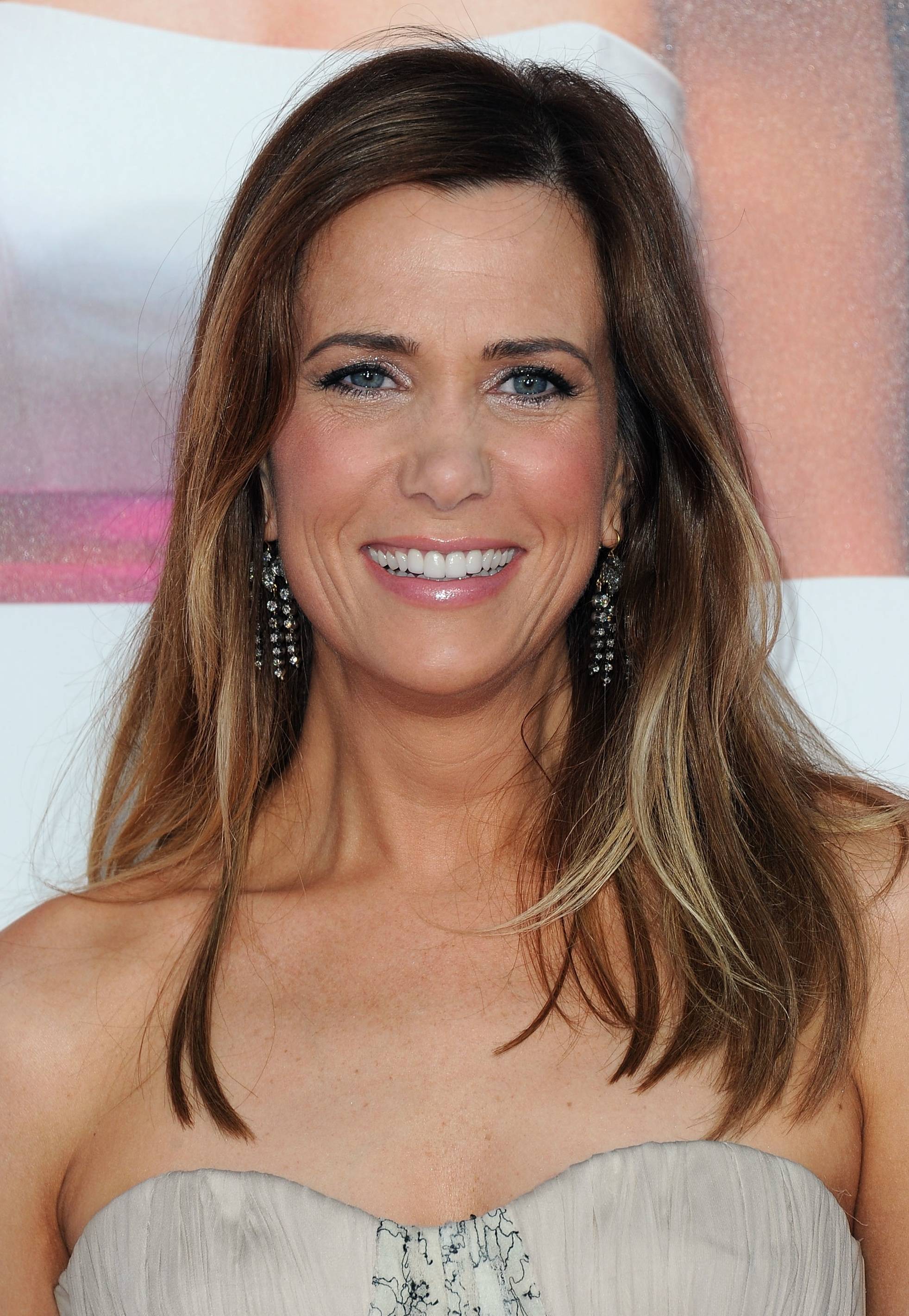 Everybody loves Kristen. However, not all her fans were in love with her presumed rhinoplasty she received back in 2007/2008. According to photos, her new nose appears to have been shaved down at the crest, creating a slight "button effect" at the tip. Her nose is also shorter, narrower, and her nostrils appear to have been "molded" somewhat. While Kristen is indeed beautiful (with or without her new nose), her sense of humor is perhaps the most beauteous of all.
And the Winner is…
Beyonce Knowles–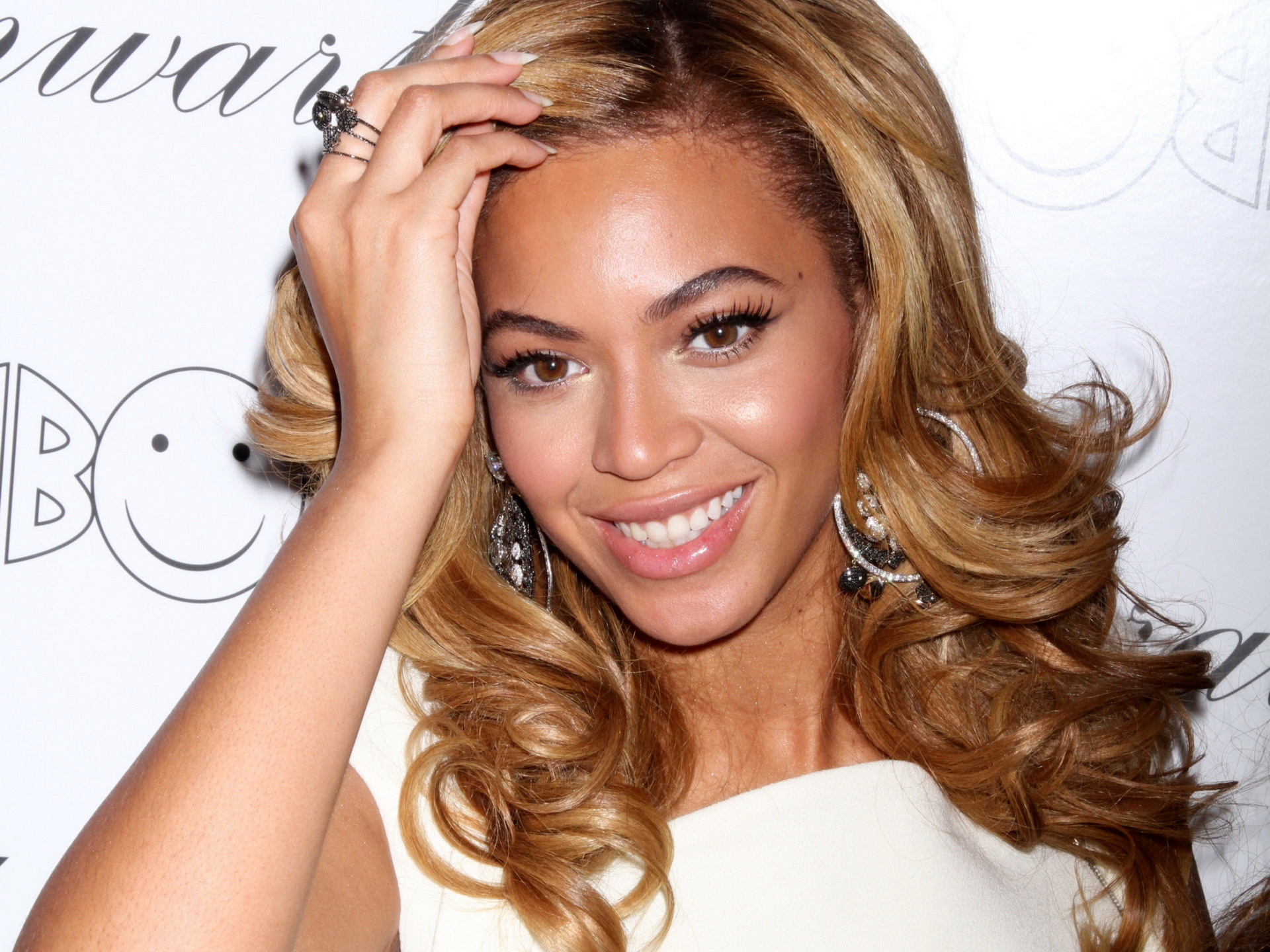 The number-one beauty according to People Magazine this year is Beyonce. While most women may be able to get away with a procedure or two while remaining under the radar; Beyonce appears to have gone under quite a few changes over the last decade. Her breasts grew one cup size, causing her cleavage to pour out more than any push-up bra on steroids could muster. Then there is the bridge and tip of her nose, which are now sharper and thinner compared to several years ago. Finally, her amazing slim down after birth is suspect of divine intervention from a mommy makeover, or perhaps a bully of a trainer. Either way, Beyonce looks fabulous, and appears very natural, regardless of the telltale signs that those pesky ancient photographs leave behind.