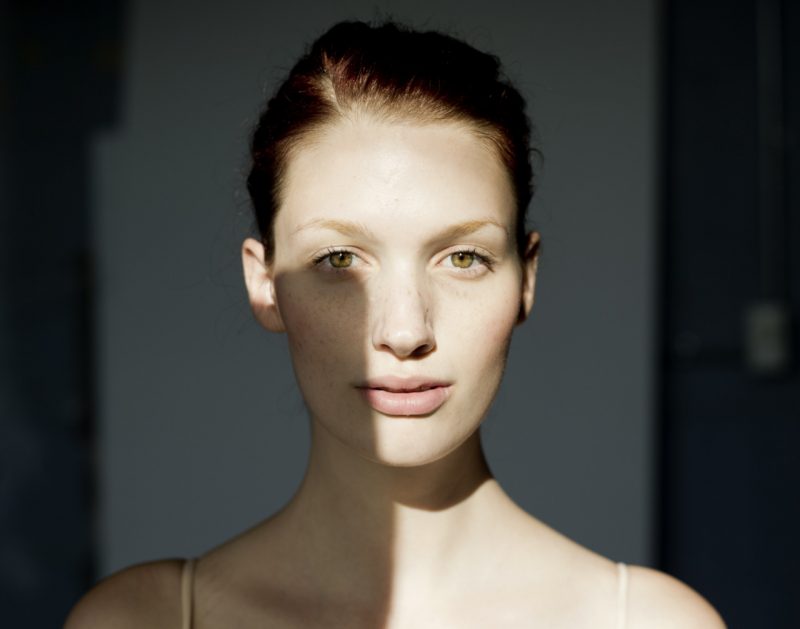 The shadows are growing longer, and it is time to get your smolder on with some of this year's hottest colors for your lips. Deep shadows have a way of dulling that summer glow. But before that shadow casts itself full-on across your best pucker, we're going to demonstrate how to make your lips shine, even when the sun is preparing to hibernate for winter.
Sephora 7 Deadly Sins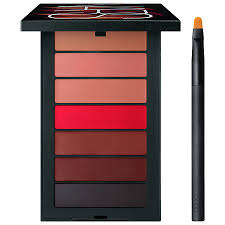 Leave it to Sophora to come up with this palette of Fall colors for the lips which range from the tease of a cherry red (Greed), on down to the depths and slumber of a deep late harvest blackberry (Sloth).
Get it here.
Bite Seasonal Trio
We are in love with the Bite line of, well, everything lip related. But we especially like the smooth and bold appearance of their seasonal trio sets. For one fair price, you get to choose between your favorite Amuse Bouche color, multistick, and French Press Lip Gloss. Our favorites for this Fall include the Chai Amuse, Mochi Multistick, and Salted Caramel French Press.
Get it here.
Maybelline Metallic Kit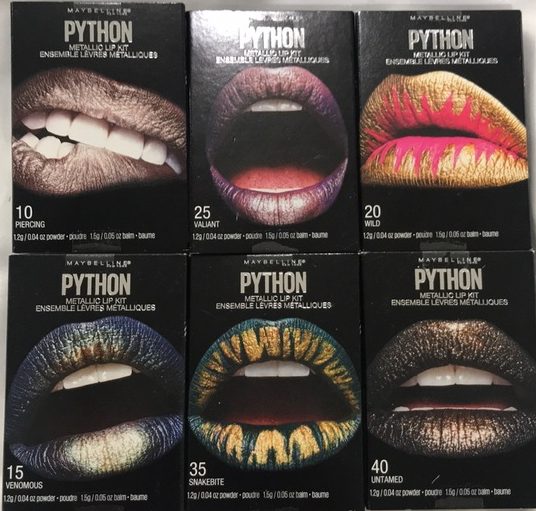 Metallic tones offer a unique way to showcase your lips with a striking shine that stands out in the light as well as shadow. And Maybelline has a nice collection this year that will fit all your Fall moods, including Passionate, Venomous, Wild, Valiant, Provoked, and Untamed, just to mention a few.
Get them here.