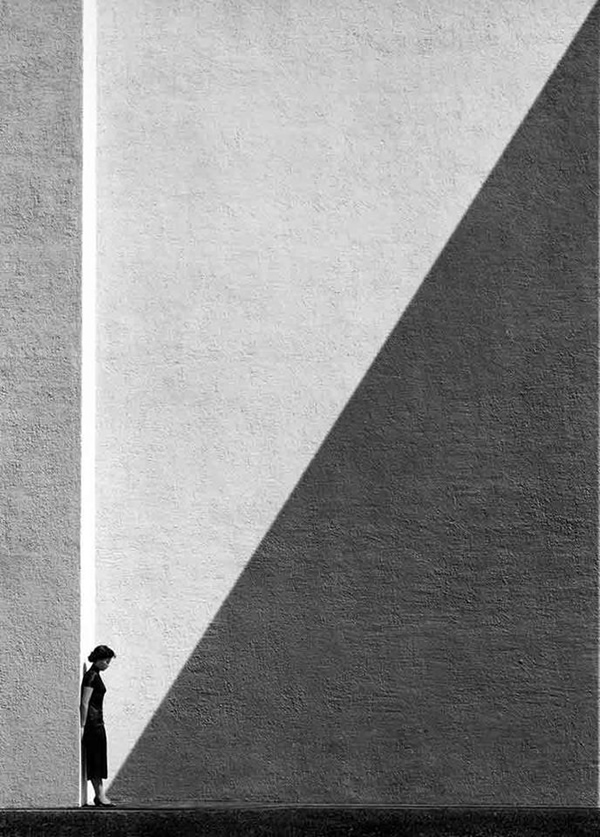 This week marks the tail end of summer for most of us, and we desperately want you to feel even more beautiful (both inside and out) because of it. And to help with that, we'd like to share a few of the favorite things we've learned so far
Best Boxes
We've learned that there are many great subscription boxes available to bring a happy surprise to any dreary month, including GlobeIn, FabFitFit, and StitchFix. But the award for the most creative (and occasionally most needed) would have to go to The PMS Package. The one downside we can see is if your monthly schedule is not exactly regular (like mine), those early (or late) boxes may tend to make you a little cranky. But we still salute the effort.
Favorite Dating Tips
And we've learned that when we are not waiting around for our boxes to show up on our doorstep, the next best entertainment is swiping our favorite dating apps. But as in all things, there's a secret to successfully navigating the dating world from the touchscreen of your phone. Here is a batch of intelligent tips that only an employee from the Bumble app might know – and I wish I'd known a few of these before I swiped right on Mr. Wrong earlier last month.
Spice of Life
We also highly recommend trying these 8 tips on wearing makeup, because it is just too damn hot to be using 'winter' application methods. We've also learned that the best fragrance for summer is not anything cool, misty, tapioca, tropical, or pina colada (gasp)… but more of a light, warm, and spicy cashmere. And finally, we've learned that it's never too late to turn a so-so summer into your best ever – just by slowing down to get more done.
Yes, you read that correct, and I'll repeat it one more time very s-l-o-w-l-y… the best way to enjoy any busy summer, is to slow down and get more done!