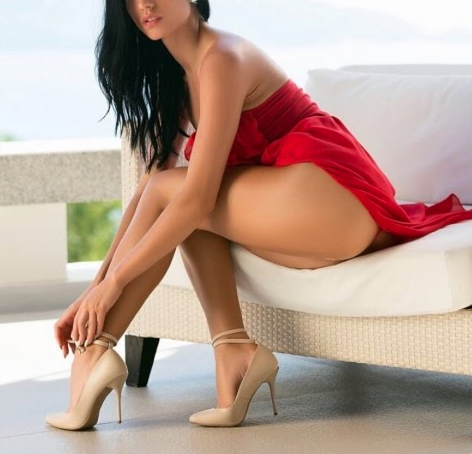 Ladies, if there's one thing most of us know, it's shoes. From sandals to stilettos, it's practically in our DNA.
But there is a big difference between having a personal opinion and echoing the opinion of the most up to date fashionistas. So we're going to test your knowledge – because not every woman knows how, where and when they should wear their favorite high heels.
Perfect for a summer evening, the strappy sandal is always a great choice for a night out.
False, these make a better choice.
---
The stiletto is the ideal office shoe.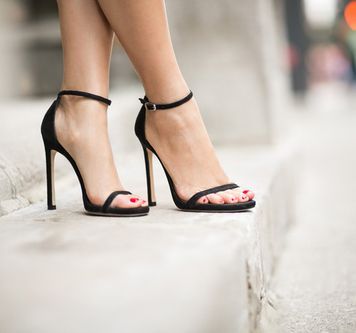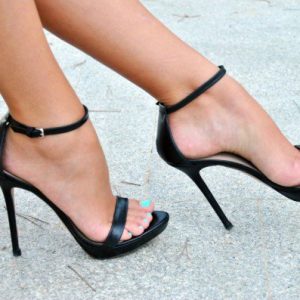 High heels should never be worn with jeans.
True, there are better options out there.
---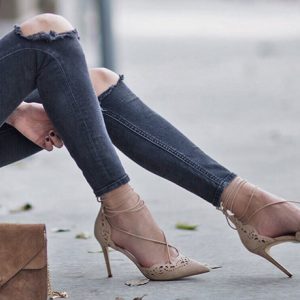 Nude high heels go with any outfit.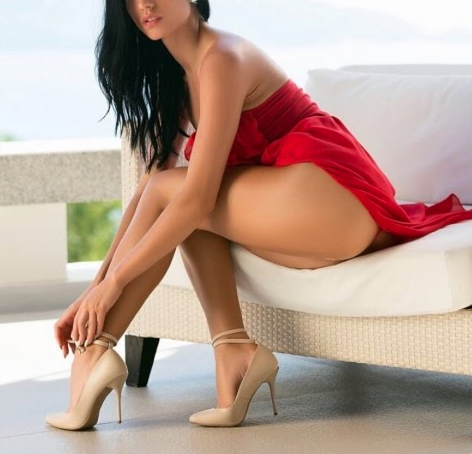 True, these go with everything.
---
False, black goes with a lot more.
---
Office high heels should not be worn with an open toe design.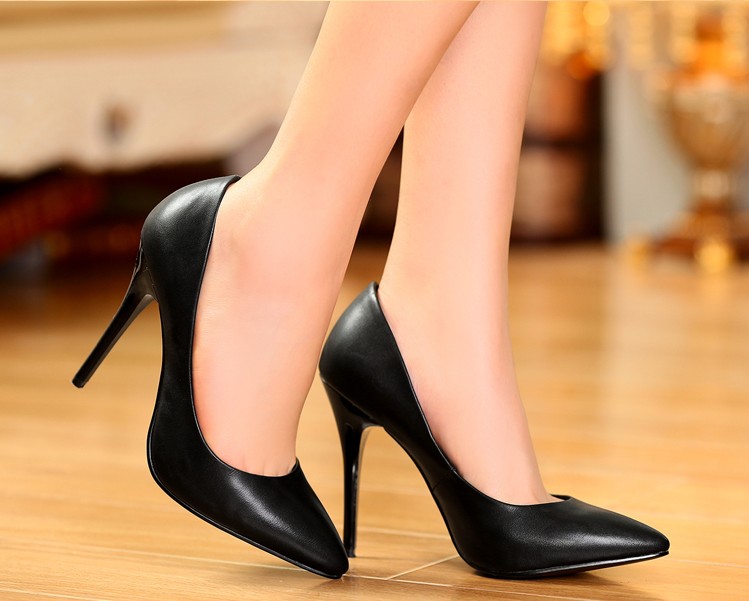 False, open toe shoes are accepted everywhere.
---
The brand of these high heels is Jimmy Choo.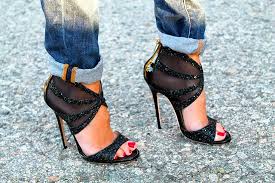 False. these are Jimmy Choo.
---
There is such thing as too many high heel shoes.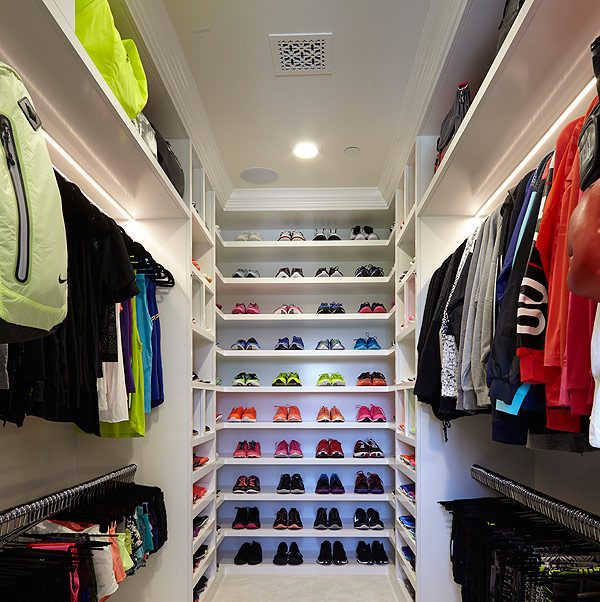 True, I'd prefer to stock up on other styles
---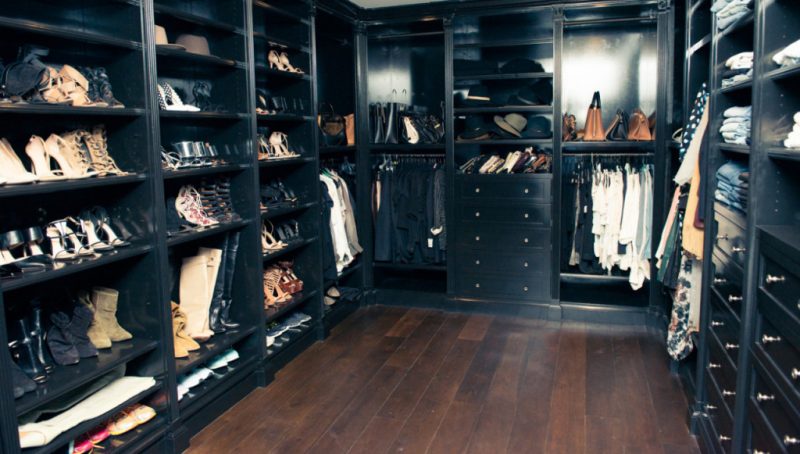 Share the quiz to show your results !
Subscribe to see your results
Women's Shoe Quiz – Haute or Naught
I got %%score%% of %%total%% right
%%description%%