Do women need to wear makeup to be beautiful?
Well, we know that a lot of them don't, and to prove it, we're featuring 10 of our favorite barefaced and beautiful celebrities.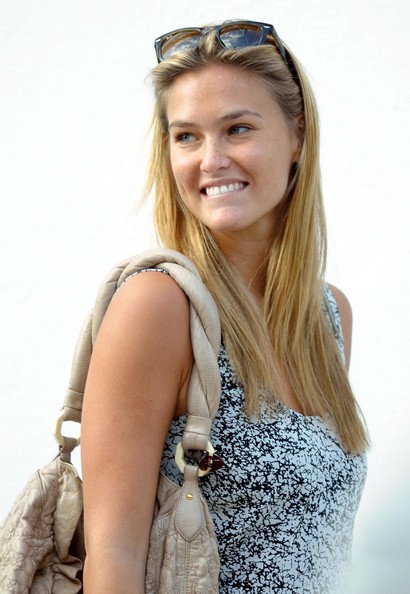 Bar Rafaeli is stunning when she is made up to look like nothing more than the girl next door.

Kim Kardashian is the typical brunette that needs little make-up to urge her dark features to standout on the street.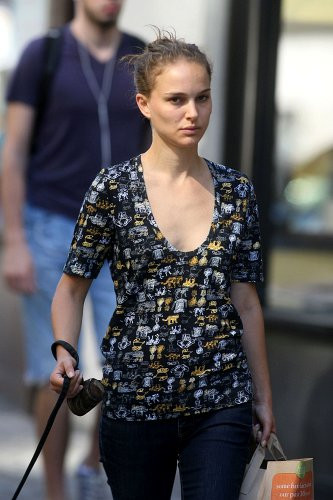 Don't let the grumpy  scowl  on Natalie Portman's face fool you. She's beautiful without makeup, and she knows it.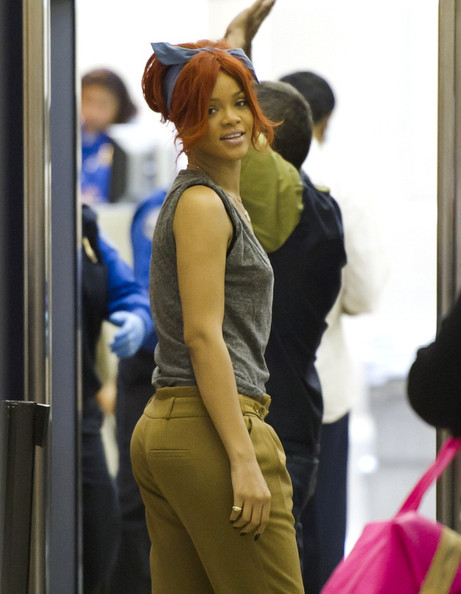 Rihana has a fantastic smile, which seems to grow brighter when there is less powder and gloss behind it.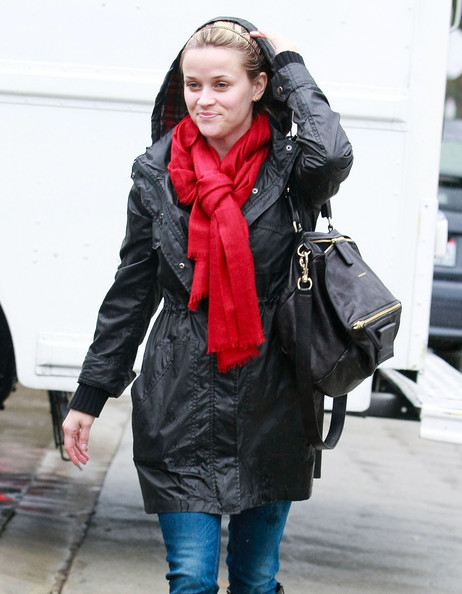 Reece Witherspoon has a perky personality, and glowing complexion which say, Yeah, I got 8 hours of sleep last night.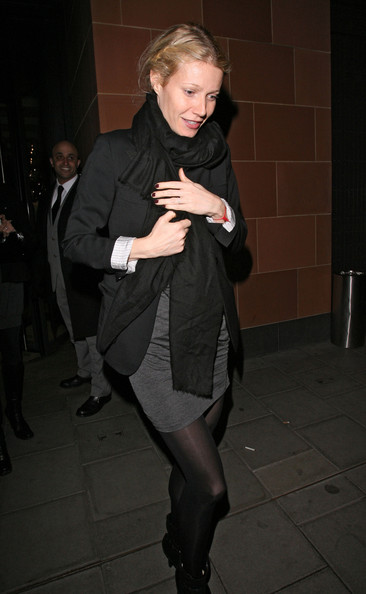 Gwyneth Paltrow has a light complexion, which you might think would need a lot of makeup… but she doesn't.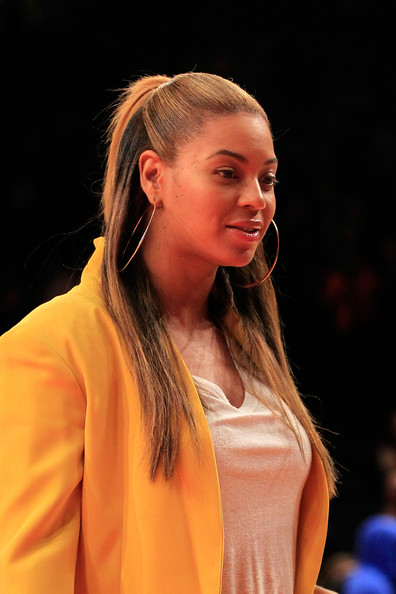 Beyonce may be a glamour queen on the big screen; but behind it, while in her street clothes, she is still very breathtaking.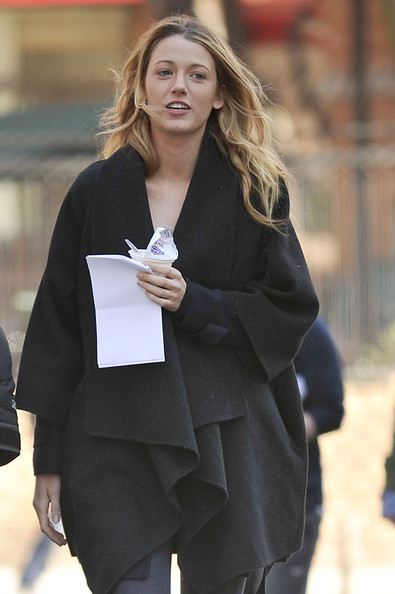 25-year-old Blake Lively has a fresh, youthful appearance without makeup, that most 20-somethings would be jealous of.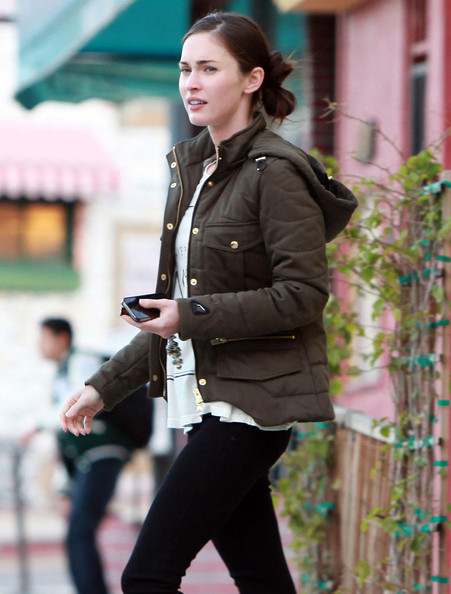 Megan Fox is a whole other girl without her makeup… but she features a natural beauty that comes from daily skin care.

Keira Knightley has very classic features, which need little makeup to standout in a crowd.