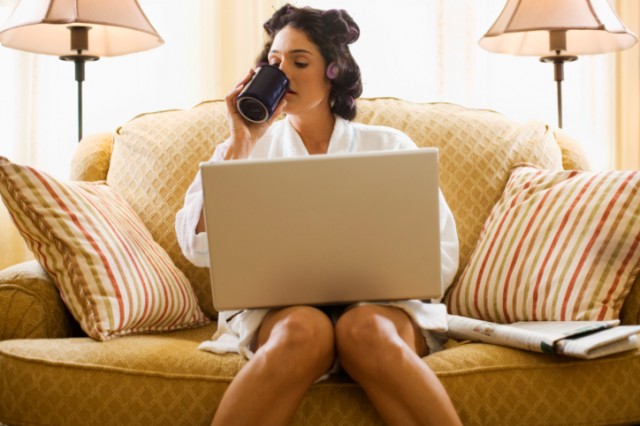 With dating apps being all the rage, it's easy to find someone new. Now, when I say it's easy to find someone new; I do not mean it's easy to find your soul mate or even someone that matches your many checklists. But, it's easy nonetheless. Many people make the same mistakes over and over with their profiles and I will go through the biggest mistakes I have seen so far.
One:
Your pictures say a lot about you and who you are, so you have to be meticulous in selecting your best ones. I always see pictures with all of their friends. Now it's ok to have a couple of pictures with them but please make sure you are able to decipher which person in the photo you are. The first picture that everyone will see is the one that most will judge if they want to swipe left or right and if they can't figure out who you are, they will assume you are the "ugliest" person in the group. I don't say this to be mean because everyone is attracted to different features, but in this instance, you need to make sure you are highlighted in your best light. You wouldn't want them to swipe right just to meet your friends now, would you?
Two: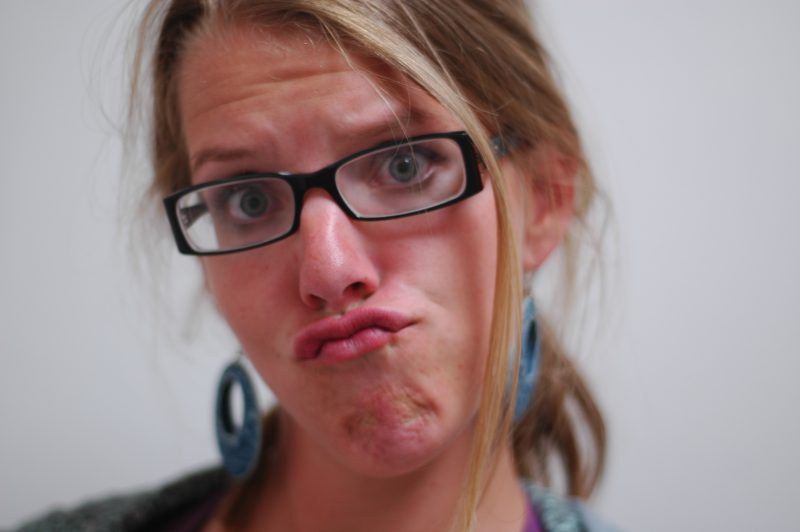 Another picture faux pas, is having your main picture as a goofy or making a weird face picture. Sorry Ladies, no duck faces! It's great you have a sense of humor and you should totally embrace this, but if you have your main picture with you making a face, you aren't highlighting your best self. Again most people are only looking at the first picture – unless they are attracted to you, then they go on to the other pictures. So you can imagine that if they only see that first picture, their judgment of you won't be the best judgment.
Three:
You have literally a few seconds to gain the attention of the swipee' so make sure your pictures reflect who you are and what you are all about. Use the first 2-3 pictures showing you in the best light. Make them intrigued to look through the rest of your pictures. And hopefully, read your bio.
Four: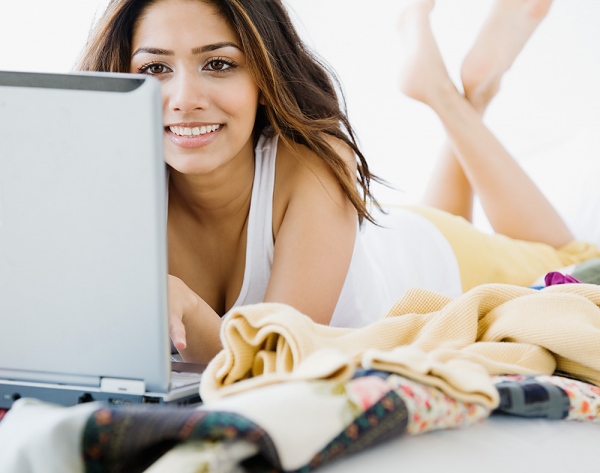 Now, most do not read the introduction/bio unless you have matched, but I still recommend writing a little about yourself, because there are people like me who do read the bio's. Never ever leave it blank and even if you are just there for a hookup, don't put that in there. Be classy people.
Five:
If you are only using the apps to kill time, which let's be honest, a lot of people do this; if you match with someone please do not engage in a conversation and lead them on. Dating is hard and we don't need anyone making it harder on us. So if you are just using it as a time passer, let them know upfront if you do intend to speak to them. It's one thing to swipe right and never engage in the conversation, but if you actually speak to them and they start to like you, they stop putting effort into other men/women they have matched with. So be mindful of their feelings. Remember karma is your friend, that is – until you wrong her.
Six: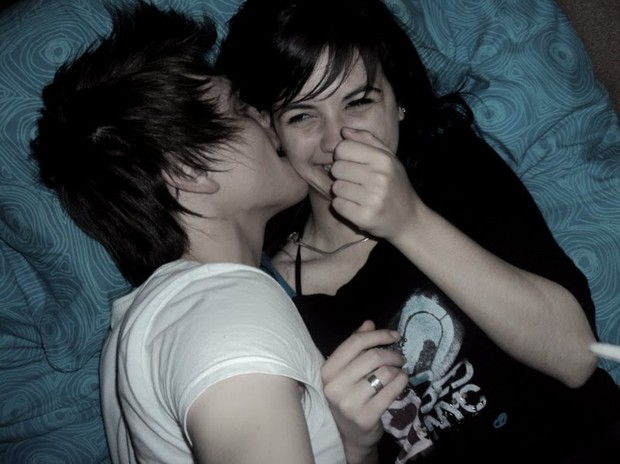 Another picture faux pas. Please men and women alike, do not have pictures on there with your opposite sex friends. If we see pictures with you and nothing but the opposite sex, we start to wonder if we will be in competition with these girls/guys. And let's be honest, most people are insecure about something and having to compete with your friends, isn't something that will bode well, for you, your friends, or the new person trying to catch your attention. Let them meet/see them another time!
These are the biggest mistakes I have seen on dating apps. As I stated before, dating is hard, and so make it easier on yourself and be kind to the other people who are dating and who are having to navigate just like you, through the dating world and all its glory and/or gory.
Happy Dating!!