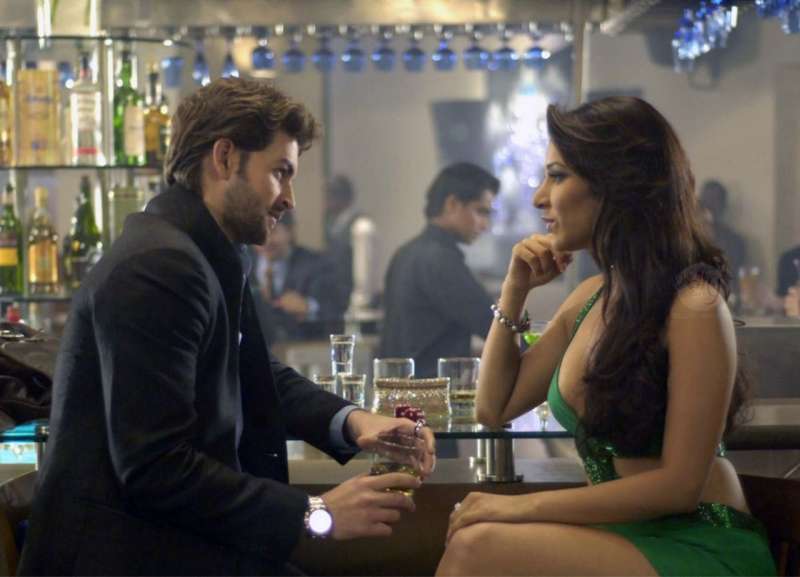 When you pack up our baggage and board a new relationship, you might be hauling along a number of stereotypes, expectations, and attitudes. While it is good to learn from past mistakes and successes, it is bad to allow these experiences to influence how you see yourself and your dating partner. You should start each day on a clean slate, and not allow holes in your confidence to spring leaks in the trust and honesty necessary to foster a healthy relationship. These are the seven biggest mistakes that couples make when entering into a new partnership. We're getting them out of the way, today, so that you'll think twice about bringing them to the table the next time you're in the midst of a budding romance.
1. "You're Not Good Enough"
If you find yourself in new relationships a lot, there are two possible explanations for this. First, you may be choosing the wrong people time and again. Second, you may be choosing right, but have an unrealistic list of expectations for them to satisfy. Whether you are a product of a divorce, or just have a lot of bad experiences under your belt, a lot of people overcompensate by building up the perfect mate in their mind, and then holding out for them. These are both tactics to avoiding intimacy. They work by allowing you to make yourself unavailable to anyone who fails to meet your standards, which you've practically guaranteed, by either choosing the wrong person, or making your criterion beyond anyone's reach.
2. "I'll Do Whatever it Takes"
You may think you're setting the stage for success in your new relationship by giving your partner whatever they want. However, what you are really doing, is losing respect, consideration, and the opportunity to get your own needs met. It is good to be flexible when giving your partner, but make sure they are giving you something in return.
3. "Take Me Now!"
Girls often feel pressure in new relationships to have sex early. Guys will say things like, I need to see how we communicate in bed, before I'll know if I want to invest more time with you. The truth is, any guy, who is worth your time, will also be willing to wait until you're ready to be intimate. Studies suggest that the men who wait for sex, are the ones who will remain invested in your relationship. Don't fall for a guy's old ploy. If he's willing to walk because you're not giving into him, he'll probably be walking soon anyway, so you might as well get rid of him sooner than later.
4. "You're Amazing!"
Disillusionment is one of the biggest reason's women find themselves in abusive relationships. When you enter a new relationship, your brain is floating in a bath of oxytocin, which is the chemical in the brain responsible for heroine-like euphoria, and the feeling of being madly in love. The problem is, these feelings go along with any relationship that offers some chemistry. However, just because your hormones are jiving, doesn't mean your goals and intentions are too. Resist the oxytocin boat by grounding all your new relationships in the realization that it takes several weeks to know somebody well. Don't put them on a pedestal until they're deserving of it.
5. "I'm a Failure"
Failure in a relationship should never be considered a flaw. We all make mistakes–it is expected. The biggest error you probably make in your relationships, is considering failure to be the beginning to every end. As long as you learn from your mistakes, and actively seek solutions to your problems, disagreements can grow into new beginnings. With enough effort, all couples stand a pretty good chance of getting things right eventually.
6. "Love Me… Love Me Not"
If you get home from a date and rack your brain to decide how much they really liked you, or what you think they want out of a relationship, you're already guilty of this mistake. Don't read too much into any first couple dates. Don't cling to their every word, trying to decode what they are really trying to say. Don't obsess about every hand or facial gesture, and don't look for abysmal signs of what the future holds if you continue to see this person. The simple truth is, you can't force a relationship to reveal its potential. Just enjoy the company, and allow any potential to play itself out naturally.
7. "Hurry Up, Before You Decide You Don't Like Me Anymore"
The final common mistake it to rush a relationship out of the fear that the other person will become disinterested the more they get to know you. The idea is to get them caught up in a steady relationship, so that they'll feel obligated to ride it out. Never rush into any relationship, as this is when serious red flags are often overlooked.