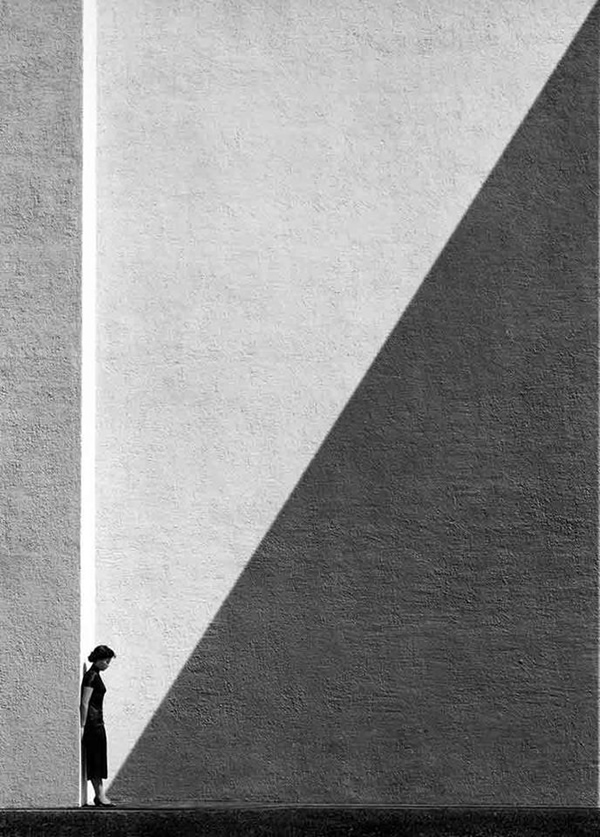 According to the psychologists who have attempted to describe the definition behind a broken heart–they report it is not so much a metaphorical play on words, as it is an actual symptom we experience.
Many heartbroken lovers describe a tremendous, empty, achy feeling in their chest during the forthcoming days after a breakup. Research has shown us that under extreme cases of separation anxiety, the heart can actually be put under enough stress (along with the rest of the body), to literally kill you (rare, but possible). So, when people say that heartbreak is all in your head, they are wrong.
A breakup is actually a very painful experience, involving stress hormones; withdrawal from the love chemicals, oxytocin and dopamine; and a bout with clinical depression. Moderate to severe depression affects as many as 50 percent of victims of love, even eight weeks after a breakup. While I would like to say science has discovered a cure for the broken heart, it hasn't. However, there are several things you can do to minimize its discomfort.
1. Ask Yourself One Question– The body works in strange ways, and sometimes we are more effected by the loss of a relationship than we should be. A good test, is to ask yourself what you miss most about the person. If your mind racing with images of their smile, the sound of their voice, or the smell of their chap stick on their lips, chances are you miss the familiarity and comfort they provided, more than the actual person.
2. Pain Medication– While no amount of over-the-counter pain medication is going to ease your mind from your own memories, it might reduce your physical discomfort enough to give you a good nights rest, leaving you feeling a lot better in the morning.
3. Friendship– like drug addiction, infatuation helps to keep couples bonded through heroine-like chemicals released into the brain. For the first couple months of dating someone new, every time you are together, your brain is bathed in this "feel good" elixir, making you practically addicted to their presence. When you breakup, your body goes through withdrawal symptoms, explaining the body's aching and inability to sleep. There is a cure, and it is called camaraderie among friends and family. It turns out that spending time with the people we love, offers a similar chemical release, while not as potent, can none-the-less take the edge off your initial hurt. If nobody is around to talk to, writing in a journal can have a similar soothing effect.
4. Meditation– One way to counter the effects of depression during a breakup is through relaxed meditation. Now, I am not talking about meditating about the things you used to do with your ex, but rather focusing on the other good things in life, like hiking in the mountain, or lying in a wind swept field counting clouds. While not so much mediation, another way to ease your mind if you find yourself reminiscing about your ex while at a place you used to frequent, is to make a new memory with a friend or family member. Painful memories can never be erased, but they can always be replaced!
5. Exercise– Get some exercise at least once a day, which will not only reduce some of your withdrawal pains by releasing endorphins, it will prepare your body for a better nights rest.
6. Resist Temptation– Occasionally a second chance might be in order, but under most circumstances, if it didn't work out the first time, it won't the second. Why put yourself through the hurt twice. When we are running on empty in the sleep department, it can be difficult to make the right decision, such as when a prior love interest is nudging their way back into our life. To resist such temptation, change your ex's name in your cell phone to either "Jerk" or "Mr/Mrs. Wrong" to remind yourself to be strong when they call.
7. Be Good to Yourself– While this is a difficult to think clearly when dealing with the initial despair of rejection, understanding the meaning behind the words I am about to write, is pivotal for a healthy recovery. All the pain we feel when a relationship ends, has nothing to do with what the other person has done to you, but what you are doing to yourself. While we have no control over who chooses to love us, we do have control over choosing to love ourselves. Rather than torturing yourself with depressive thoughts and distant memories about an ex lover, take this time to spoil and reacquaint yourself with someone who is actually much more deserving of your attention… you!