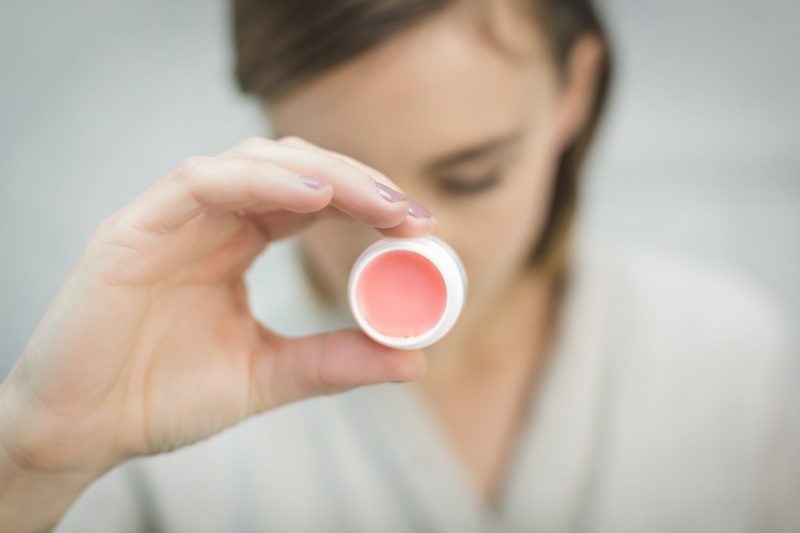 In the average woman's bathroom reside a battalion of beauty aids, ranging from cleansers to moisturizing face masks. So we ask, isn't there one product that could take the place of at least some of these?
Yes, there is. Okay, we know that men are the Kings of the 6-in-1 grooming product, but why should they be the only ones with the open counter space?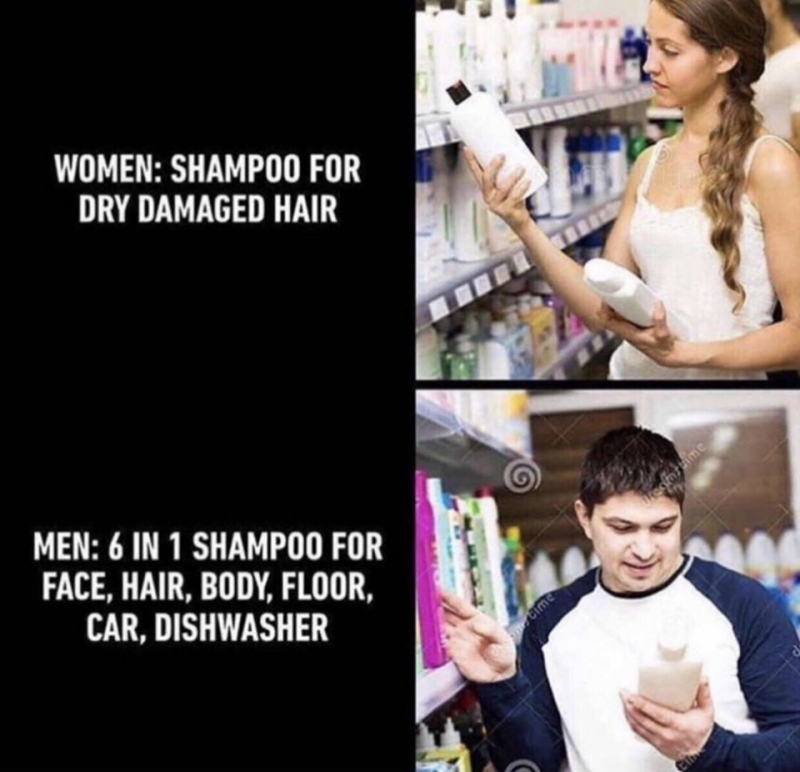 If someone packaged broccoli as a fibrous laxative, they would be correct, but would also be understating its potential. Broccoli is also a collagen builder (healthy skin), free radical reducer, healthy source of folate to produce new cells in the body, and a potassium boost for the heart and nerves.
There are products in existence that have been formulated just like broccoli! Well, maybe not the best comparison, but we think you know what we're getting at. These are the best of the all-purpose beauty balms that are known to be good for your hair, skin, lips, and nails in more ways than just one:
BYBI Babe Balm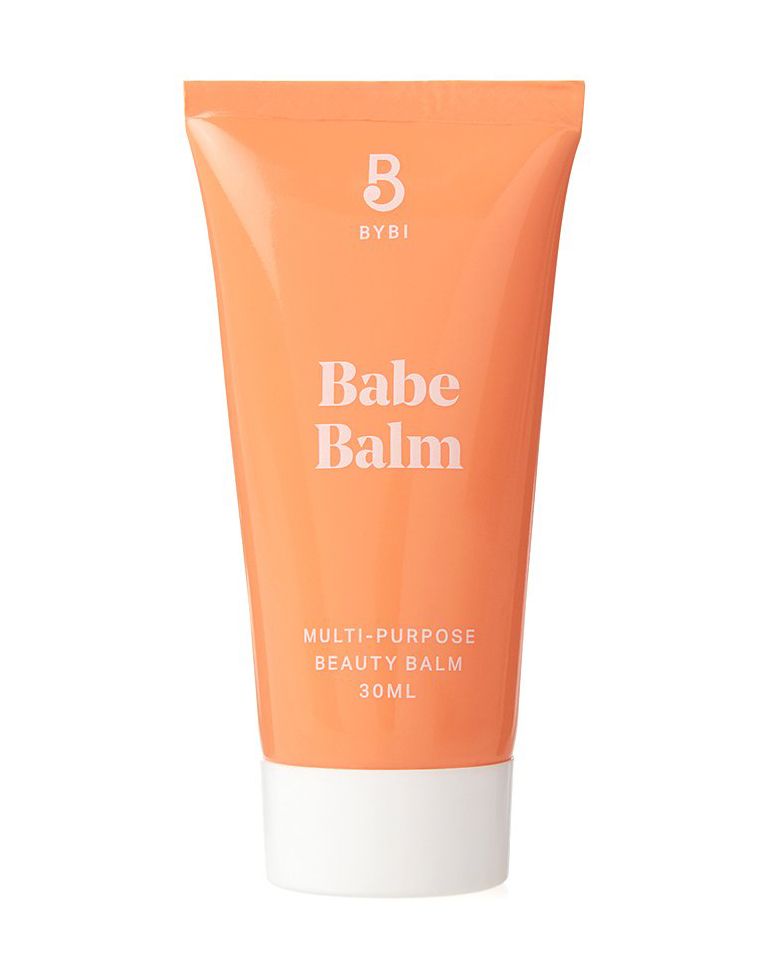 Don't read too much into its name. This multi-purpose balm has got all the bases covered from rough elbows and chapped lips to damaged hair and hangnails. The ingredients are all-natural, vegan, and cruelty-free, including its sugar-derived packaging.
La Roche Posay Cicaplast Baume B5
We're not sure what all that stuff in the names means, but we gather it is French, has been developed in a laboratory by scientists, and has an approval rating on Amazon of 4.6 stars with over 1,000 reviews. Using a combination of that info, plus panthenol, thermal spring water, shea butter, and glycerin, this is a serious balm designed for your very worst days. We're talking about light burns, cracked skin, dermatitis, and various epidermic conditions. Despite its list of tough conditions it takes on, it is gentle enough to use on a baby (no alcohol) and is non-greasy.
Dr. Pawpaw Balm
You'd never guess that the main ingredient in Dr. Pawpaw was fermented 'pawpaw' (or maybe you would). Never-the-less, that's only where the magic begins. It also has aloe vera, olive oil, and a host of vitamins and antioxidants to soothe dry lips, heal sun-damaged skin, and tame your wild cuticles. Its properties can also help give your eyebrows a touch of sheen and highlight those beautiful cheekbones.
Flora Fix Balm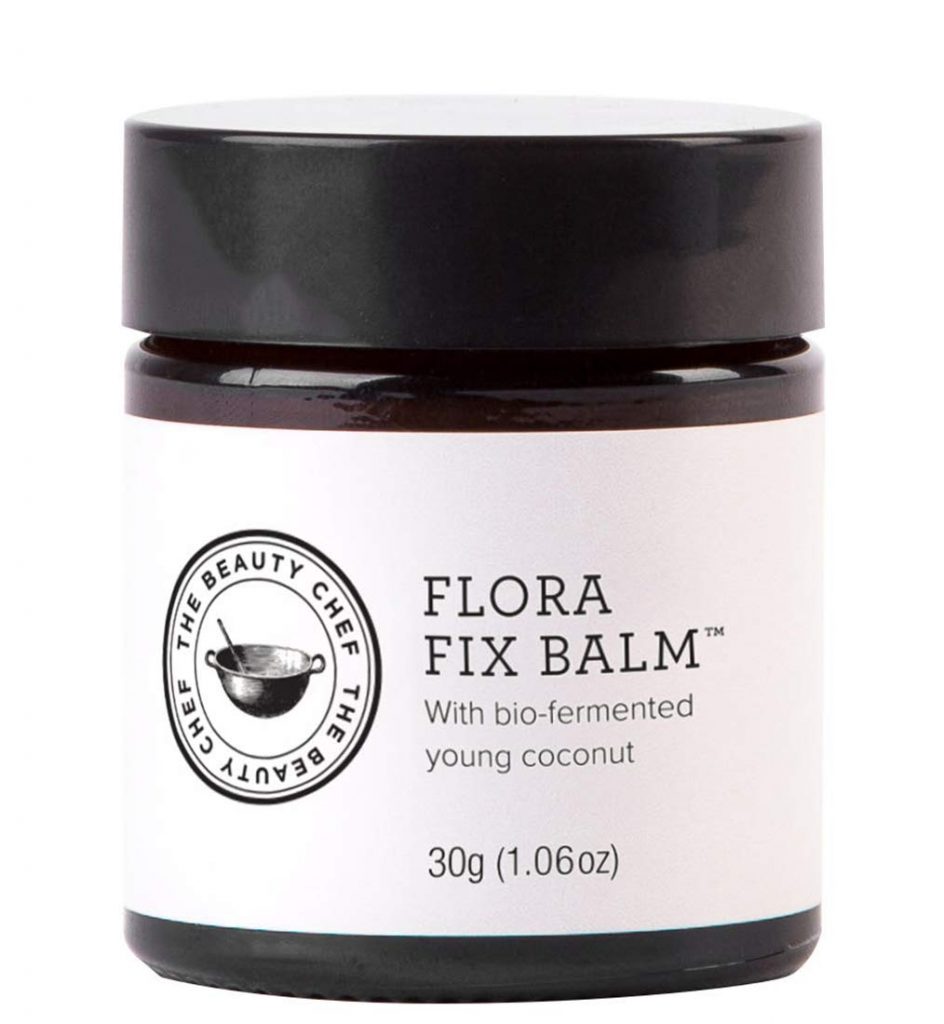 We've talked about fermented Pawpaw, and now we're going to get into the fermented coconut. Flora Fix Balm prides itself as a "One-Stop-Shop For All Of Your Beauty Fixes". But what does that mean? Coconut can soothe almost any part of your body that is dry and irritated, so combine that with the capability of botanical oils and seeds and grains (amino acids) and you get an elixir capable of synthesizing collagen. This means some instant relief (and future healing) from breakouts, sun damage, shaving irritation, and to some degree, the physical appearance of sleep deprivation.
Elizabeth Arden Eight Hour Skin Protectant
If you're a victim of dry skin, Elizabeth Arden can make miracles happen with just one application. It can make an already dry, scaley situation much softer, and will keep all skin types protected from that ever happening in the future. Our only question is… why only eight hours?