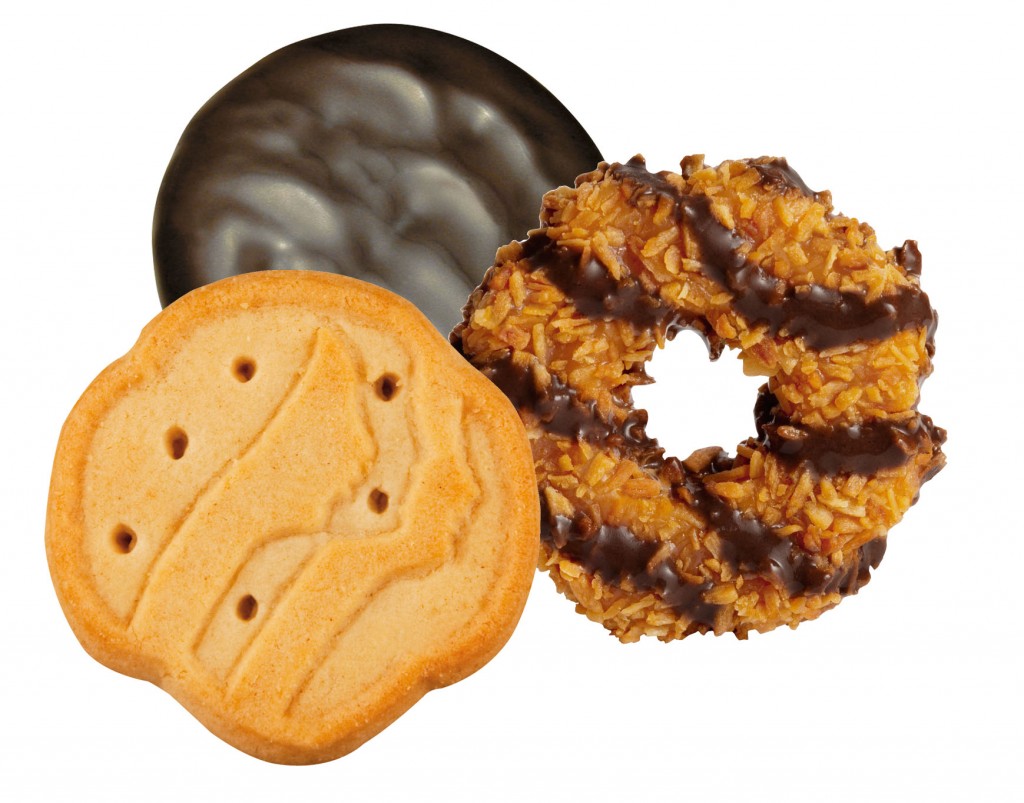 I've never stole candy from a baby, and I wouldn't even think of stealing profit from the Girl Scouts. However, if you like eating Girl Scout cookies, I'm sure you've noticed that you can only buy them during certain times of the season. That leaves you with either a stock pile in your freezer, or an unfulfilled hankering for them several months out of every year.
Well, there is another way to get by, and it involves making a homemade variation of your own.
Thin Mints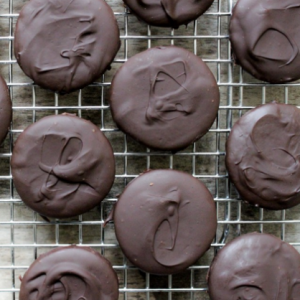 Thin Mints are a great after dinner mint, and I liked to keep them stocked in my cookie jar all year long for just about any occasion. The Little Epicurean has one of the best recipes I've ever tried, and with a few common ingredients and a little over an hour of your time you can be about 50 thin mints richer than you are right now.
Samoas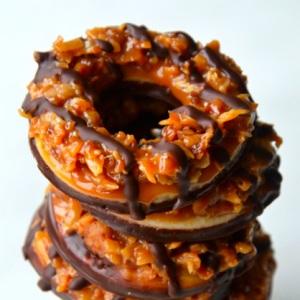 Oh, how I love Samoas. I love them like Romeo loved Juliet. These are a bit more involved to make from scratch. However, Just a Taste has a great homemade recipe, and if you love them as much as I do, I doubt you'll mind the two hour prep time.
D0-Si-Dos
I loved my grandma's oatmeal cookies when she was alive. She used to add an extra splash of peanut butter just for me, because I was (and still am) such a peanut-butter-a-holic. I never found anything even remotely close to those cookies, until I tried these Do-Si-Dos. Thanks to this recipe by Soulful College Girl you can indulge in these anytime you have about an hour and a half jar of peanut butter.
Tagalongs
There is just something amazing about the marriage between chocolate and peanut butter that makes me want to sit and watch romantic comedies all Monday long. The website With Sprinkles On Top has got a great recipe for these all-time favorites, and they are actually easier to make than you might think.