Cuffing season is a practice that has been going on long before these two words were coined to describe its action. What we are talking about is shackling yourself to a partner in order to endure a long, cold winter season and/or lonely holiday. And then once the cold trades itself in for warmth, you mutually uncuff yourselves and resume with the usual summer flings.
This puts a cuffing relationship at a life expectancy of approximately 6 months, starting sometime in September (Fall) and ending sometime in March (Spring).
And as you can probably imagine, in order to succeed in this practice, you're going to need to follow a few simple rules. But no rule is simple unless you actually know to follow it. So let's see how you'd do if you were to get cuffed this season.
A cuffing season relationship works best when both partners are a little selfish?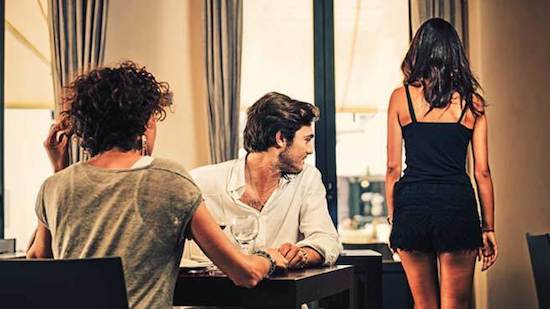 Cuffing season is a perfect way to make use of an ex who's been wanting to get back together with you?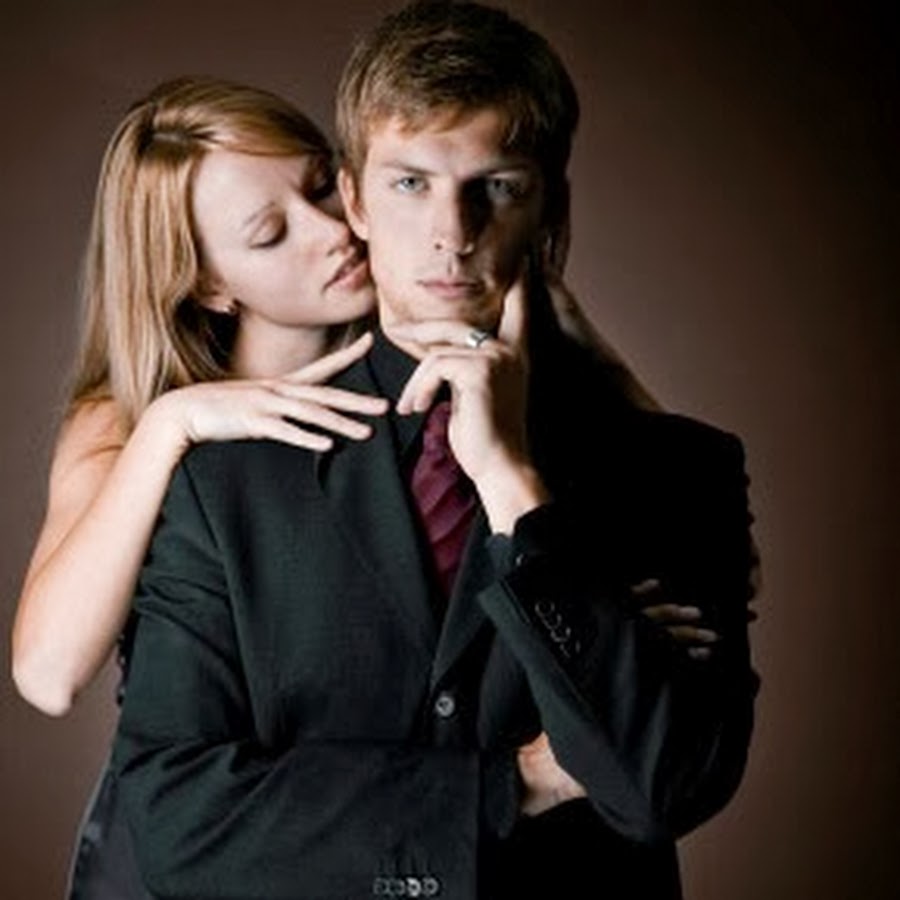 Yes, especially if the sex was great.
---
Not even if the sex was great.
---
A lot of cuffing relationships are summer flings that have been extended for the winter season.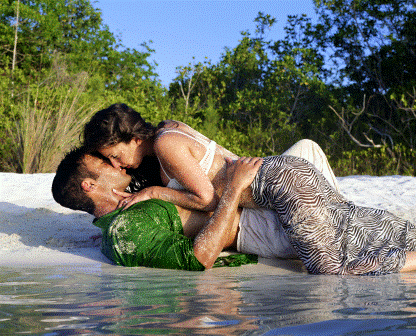 Nope, that is not how it works
---
Yup, that is exactly how I'd do it.
---
A cuffing relationship does not require each partner to be that attentive to each other.
Cuffing relationships work best when they are not dictated by any set of rules.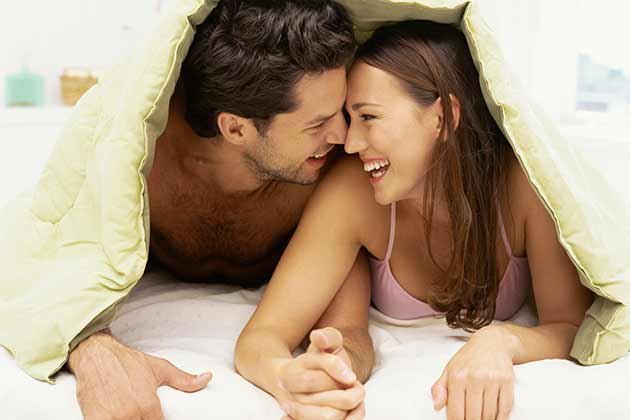 Cuffing season is a bit like taking a trial run at marriage - with a set expiration date.
A smart woman can have up to 3 or 4 cuffs per holiday season.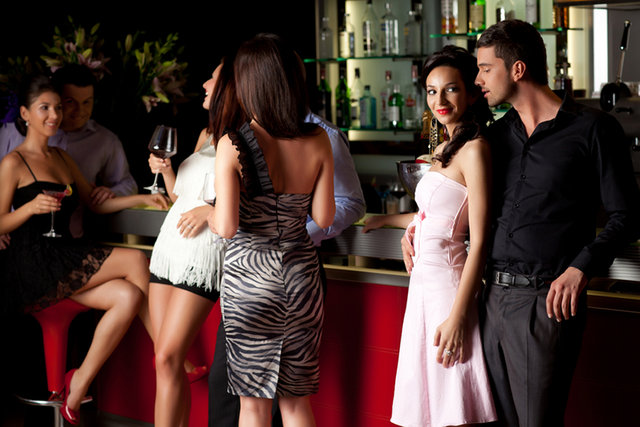 There should be no reason to "play hard to get".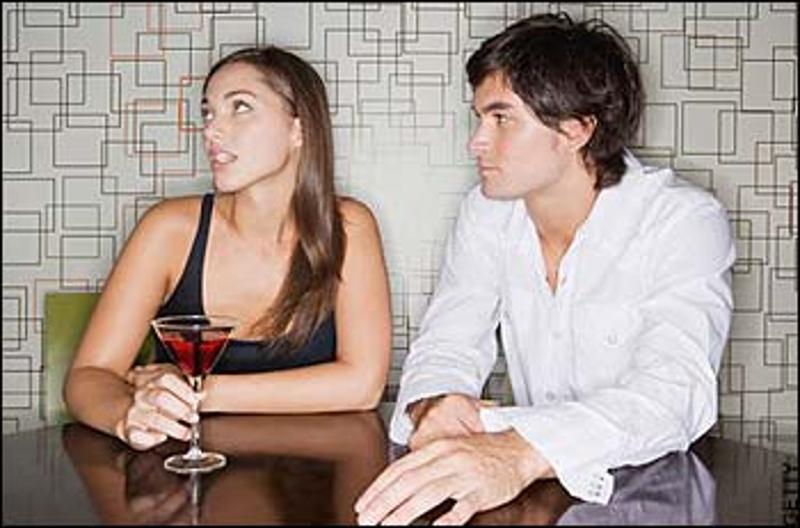 Only if you don't want the lead in the relationship.
---
A cuffing relationship should be kept a secret on social media.
A cuffing relationship occasionally turns into the real thing once the season has ended.
Share the quiz to show your results !
Subscribe to see your results
Rules of Cuffing Season Quiz
I got %%score%% of %%total%% right
%%description%%