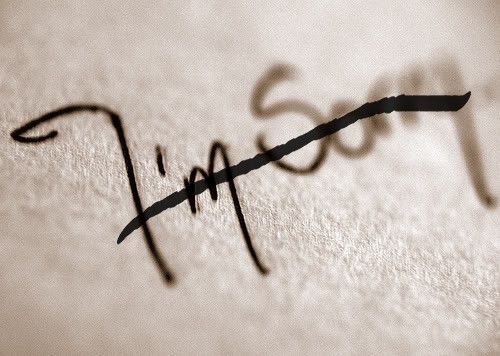 There has been some research done over the years about apologizing, and the simple truth is that women do it a whole lot more than men. Why? Well, according to the research, when a man does something that a woman would normally be sorry for, he is not, simply because he does not feel like he has done anything wrong.
There is a lesson in this thinking. If men don't see anything wrong with how they choose to live their life, then neither should we. There is no need to apologize for ourselves for no reason. And while we are at it, remember that all your ideas are important and worthy of somebody's ear.
And while we are on the topic, don't add "little" to your phrases. This only succeeds in demonstrating that you are unimportant in this world (such as, "My little appointment," "I have a little idea," etc.). Remember, we are all important—until the moment we no longer believe that we are.