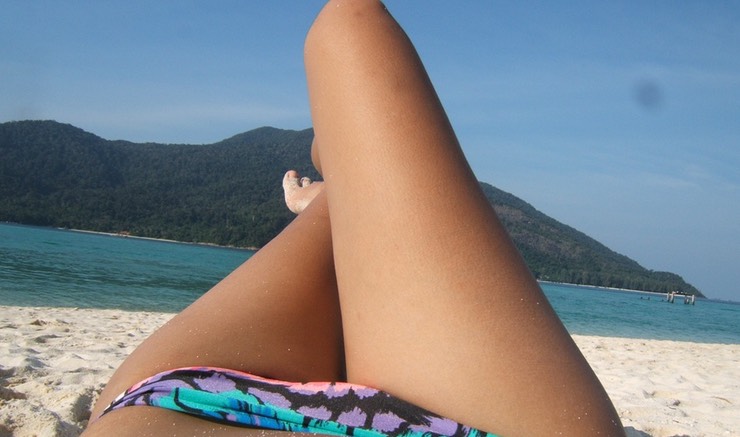 Getting a bikini wax for the beginning of swim season is like clockwork for a lot of women. But just because the sun is out, does not mean that you are ready for the experience, pain, and possible embarrassment of one. What are we talking about? Read on to find out.
1. You're Already too Neat –
The unfortunate part of any bikini wax is that you have to look your worst before you can get fantastic results. This is because the hair needs to be a quarter of an inch long in order for the wax to grab the hair. If the hair is too short then you are either not going to get any results or you are going to get more ingrown hairs – neither of which will be worth the price of your session.
2. You're Over Ripe-
Considering that a quarter of an inch is the sweet spot, waiting too long will also result in excess pain, discomfort and redness.
3. You're on Your Period-
It's a courtesy to avoid a bikini wax any time you are on or near your period. This is because not only can it result in an embarrassing moment for you, but also a very uncomfortable one for your waxer. An even bigger reason to avoid the salon during this time is considering that your pain threshold is at its lowest point during your period, so it may actually become unbearable to finish.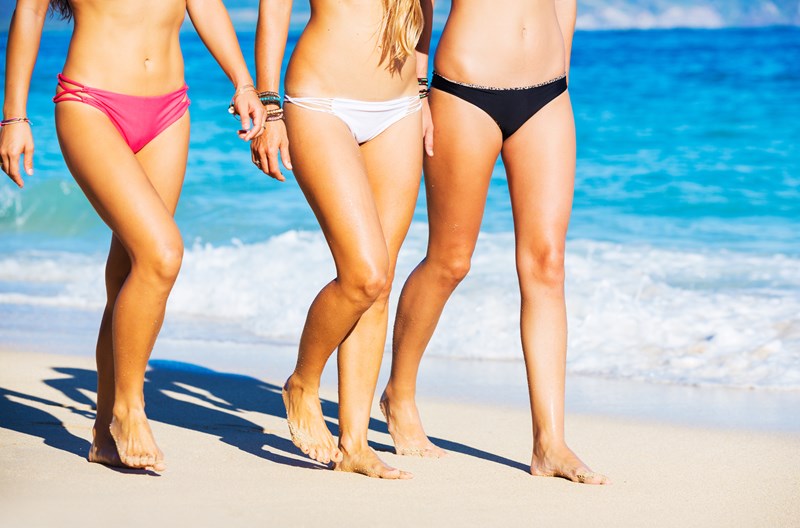 4. You're Running Behind-
Before your bikini wax you may have your mind focused on the tight sexy outfits you are going to be able to wear immediately afterward. But what you should really be focused on is how you are going to minimize any possibility of wax burn for the remainder of the day. The tighter the clothes after waxing, the more likely your skin will pay for the experience with excess redness and inflammation. This also goes for your sexy time – so don't make an appointment the afternoon before you are planning to 'get it on'.
5. You're Headed to the Gym-
Gym time may allow you to look your best on most days, but it will only create more redness and inflammation directly after a bikini wax session.
6. You Have a Skin Issue-
A waxer can attempt to work around your problem area (cyst, mole, etc.), but sometimes it is just best to get the problem taken care of first. Even if it means that you need to reschedule the day of the appointment, just let the salon know your issue and they should be more than understanding.
7. You Forgot Your Ibuprofen-
If you are the kind of woman who swells up like a red balloon any time wax is removed from your sensitive female parts, you are a big candidate for painkillers. Not only does a painkiller (when taken an hour before the procedure) reduce the pain from the experience but it also decreases the inflammation in the area. This means that your usual redness could become a thing of the past with this one simple tip.
Note: And if you are unable to take painkillers for one reason or another – hydrocortisone is another effective method to reduce swelling and redness.