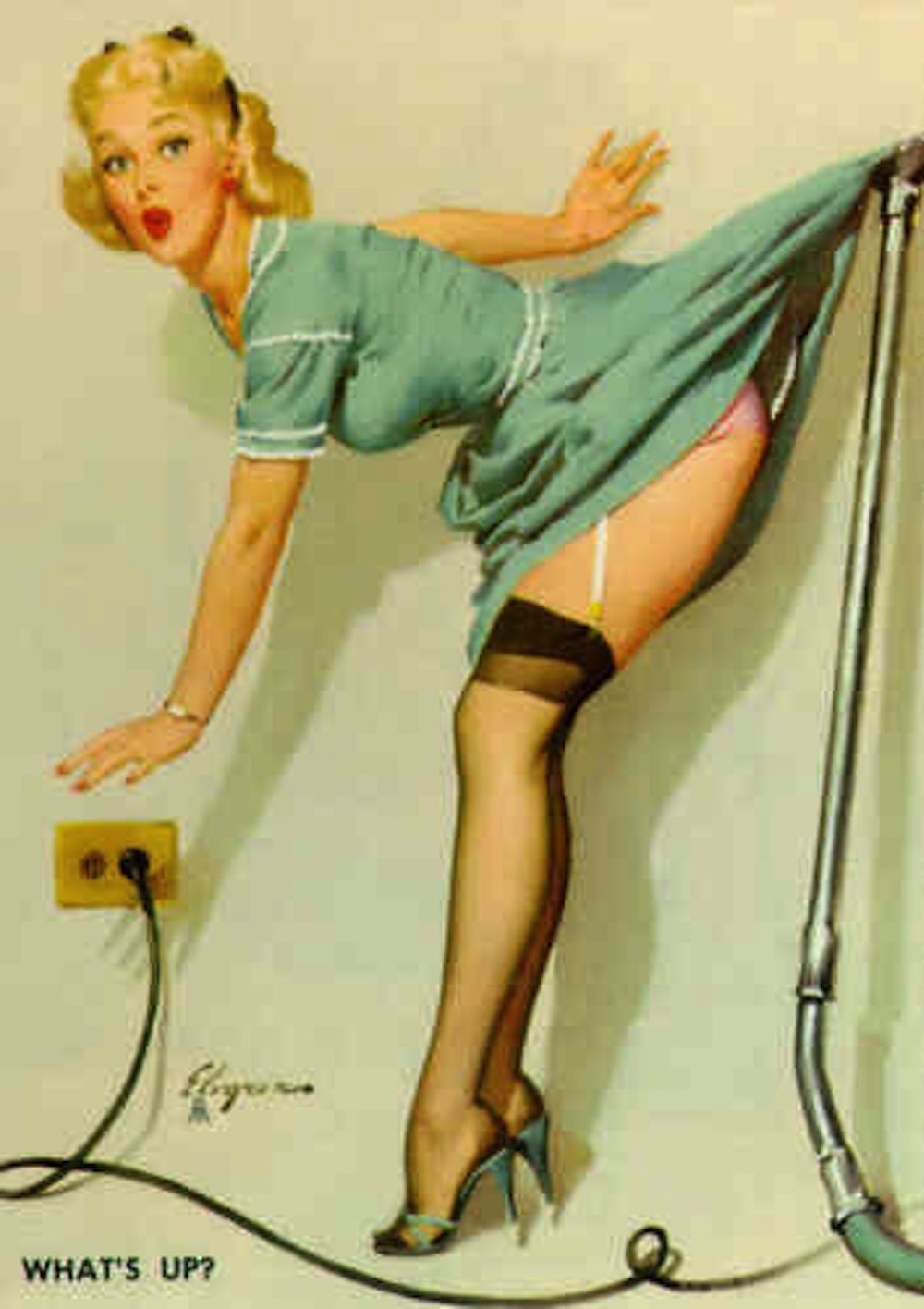 As 2013 drops off our calendars, and 2014 takes its place, most of us will have made resolutions to be better, faster, lighter, and more organized. These kinds of resolutions never get very far without a plan, so we have collected five tips to make your life a little easier in 2014.
Eat More Icing with Half the Calories
Did you know that the icing you buy at the store settles in its container. In other words, if you take a cup of it and drop it in your mixer for several minutes, it will practically double in size. Using this simple life hack can help you have your cupcake—and eat it (without guilt) too.
Make Your Clothes Dryer Last Longer
The enemy of every electric clothes dryer is heat. They used to say that by cleaning the lint screen on your dryer regularly you can avoid most costly repairs. However, what they did not consider is that your dryer sheets leave a film on the screen that cannot be pulled off. You need to actually put it in warm soapy water every six months to keep it flowing like it should. Also make sure that the outside vent stays clear, as those have a tendency to get clogged too.
An End to Brittle Bread
We don't eat a lot of bread around our house, which means we have to either store it in the freezer or refrigerator. Most of you who already do this know the disappointment of cold, stale bread. Well, here's an easy solution. Reheat the bread in the microwave, but place a glass of water next to it. The evaporated water  freshens the taste and moistens the texture.
Hair Conditioning Shaving Cream
I used to buy special shaving cream for my legs, thinking that I was doing them a real favor. Then a friend told me that hair conditioner does the same thing at half the cost. She was wrong—it does a much better job.
Buzz Off Fruit Flies
We eat a lot of fruit around our house, and I also have several potted plants, which are like the Taj Mahal to fruit flies and fungus gnats. I've tried putting sand on the soil, and spraying them with insecticides, but they just kept multiplying. One way to reduce their numbers in a hurry, is to put out a glass of apple cider vinegar (white wine vinegar if in a pinch) with two drops of dish washing liquid, and well… like a moth to a flame, their weakness will be their own demise.