Wearable technology has always fascinated us. It allows you to eat, work, relax, workout, and sleep better – (hopefully) without taking any more time out of your day than slipping on a pair of shoes. In my opinion, a great gadget should be 'available' but never 'seen' unless you want it to be. It should be functional and practical and fit in with both your style and lifestyle. And that is exactly what these 4 new gadgets promise for 2017.
Motiv Ring Activity Tracker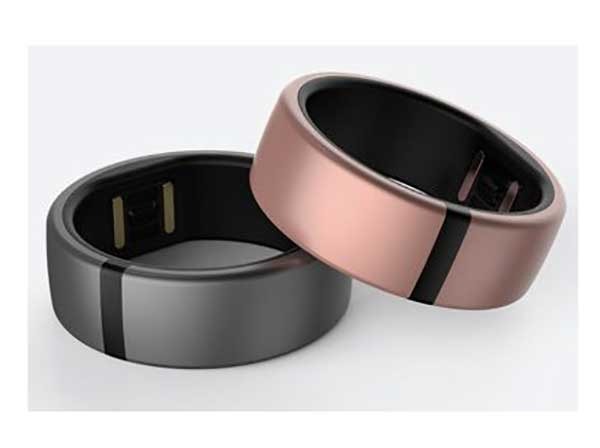 I don't know about you, but I absolutely love what my activity trackers do for me… I just don't like how they always seem to 'attempt' to fit into my lifestyle, rather than succeed. I've tried the watches, bracelets, clips, phone apps, and necklace jewelry. And then it dawned on me this year at CES, that the ring tracker by Motiv may be a good compromise. It offers activity, sleep, and heart rate feedback, and it does this through a standard sized ring. If you're not used to wearing rings, as I am, this may not be quite as exciting, but if you are – this is one to look into.
Check it out in detail here.
Xenoma Smart Clothing
So far most wearable tech devices can track the rhythm of your heart and your body movements, and they utilize these motions to help count calorie loss. But these devices have yet to be able to comment on the quality of your motions… until Xenoma. This Japanese company has taken the very technology that allows your other devices to function – and incorporated into clothing. This opens up the possibility to keep track of not only your body's motions but also your form, temperature zones, and how much you're sweating. It also gives you the unique opportunity to correct a poor tennis swing or an improve your form during a lunge squat. This may take TMI (too much information) to a whole new level, but that's okay because it's for your own good.
Check them out here.
Doppel "Energy Drink" WristBand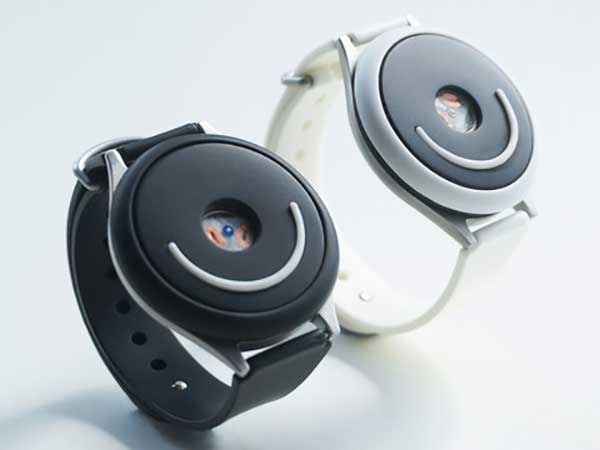 We have not tried out this little gadget, but from we've heard its function is based on some very promising research. When your partner or best friend is excited and energetic, you feed off their energy and it can affect your own mood and demeanor. Think of this phenomenon as an energy drink, or more appropriately, an external "mood" pacemaker. The Doppel energy band utilizes a pulse rhythm to send vibrations through your arm to mimic a heartbeat. Your brain picks up on this subtle suggestive rhythm and it helps you to adjust your mood and energy level. For instance, it helps to accomplish tasks better by 'putting your heart more into' whatever it is you're about to do, whether that means to excite you (increase heart rate) for an upcoming meeting/workout or ease you (slow heart rate) to calm your nerves before bedtime.
Get more info here.
Onitor Personal Trainer
When I think of a personal trainer, I think of personal attention and hands-on contact. But after paying for a couple consecutive sessions I realized that much of the average person's personal training is a combination of hands-on workouts and recommended nutrition and fitness plans 'in between' each session. This is because very few of us can actually afford daily training from a qualified trainer, and this is where the Onitor Monitor/Trainer makes sense. It uses your basic information, including your age, weight, height, and gender to help create a personal nutrition and fitness plan that will help you lose weight. It does this by not only recommending a plan and monitoring your progress but also offering tips and videos to give you as much 'hands on' help as they possibly can. The Onitor is not a bad option for those who'd like a personal trainer, but don't have the budget for one.
Get more details here.