Let's find out how much you know about the romantic lives of Hollywood's sexiest, infamous, and most brightest stars.
1. Which of the women below dated the fun-loving, funny man, Robin Williams?
a) Raquel Welsh (actress)
b) Christy Canyon (porn star)
c) Sally Fields (actress)
d) Robin Givens (actress)
2. Which pair of women below BOTH dated Michael Jackson at one time or another?
a) Madonna and Brooke Shields
b) Lisa Marie Presley and Connie Chung
c) Stephanie Mills and Sinead O'Connor
d) Angelina Jolie and Jennifer Aniston
3. Which celebrity did Marilyn Monroe NEVER date?
a) Dean Martin (singer/actor)
b) Mickey Rooney (actor)
c) Cary Grant (actor)
d) Yule Brynner (actor)
4. Which of these hunks was rumored to have spent some 'sexy' time with the boisterous, Kirstie Alley?
a) David Caradine (actor)
b) Prince (musician)
c) Clint Eastwood (actor/director)
d) John Travolta (actor)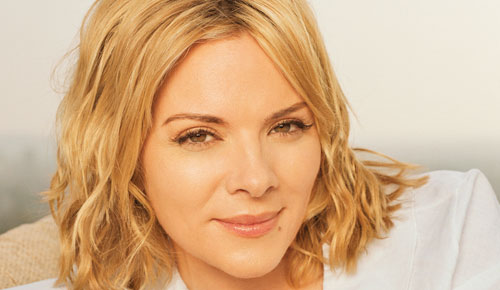 5. The action film star below was once linked with the Sex in the City starlet, Kim Cattrall?
a) Val Kilmer
b) Keanu Reeves
c) Anthony Hopkins
d) Bruce Willis
6. Jessica Simpson and Jennifer Aniston are both members of John Mayer's fan/hate club, but who else is a bona fide member?
a) Rebecca Lord (porn star)
b) Jennifer Love (actress)
c) Heidi Klum (model)
d) All the above
7. Jack Nicholson has been on the market for more years than he'd care to remember. However, which one of the women below has he NOT been connected with?
a) Janice Dickinson (model)
b) Kate Moss (model)
c) Drew Barrymore (actor)
d) Lindsay Lohan (actor)
8. Which one of the beautiful women below has had a brief fling with Owen Wilson?
a) Kelly Preston
b) Gina Gershon
c) Jaime Pressly
d) Eva Longoria
9. Janice Dickinson (ex-model) has been around the block more than just a few times. However, which one of the celebrity guys below has NEVER been on the trip with her?
a) John F. Kennedy Jr.
b) Mick Jagger
c) Harrison Ford
d) Jon Lovitz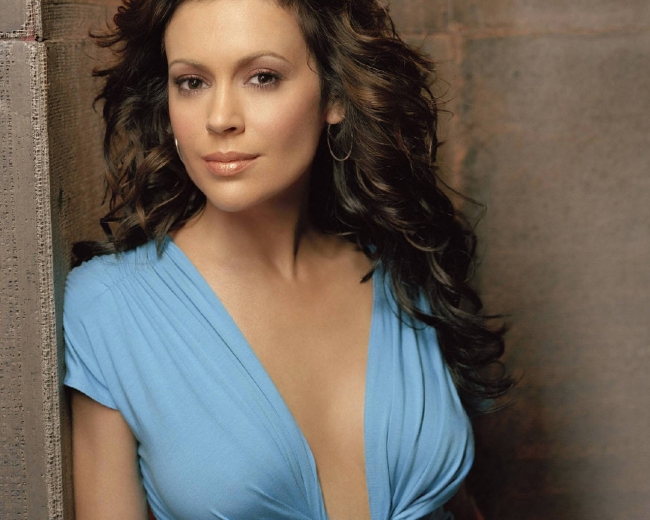 10. Which of the four gentlemen below DOES NOT belong on Alyssa Milano's (Who's the Boss?) dating wrap sheet?
a) Eric Dane (actor), Fred Durst (Limp Bizkit), Justin Timberlake, David Arquette
b) Jonathan Silverman, Brian Bloom (actor), Eric Nies (model), Jason Behr (actor)
c) Corey Haim, Corey Feldman, Scott Wolf (actor), Greg Vaughan (actor)
d) Joey Lawrence, Enrique Iglesias, Patrick Wilson (actor), Antonio Sabato Jr. (model)
Answers:
1. b– It was Christy Canyon, a well known porn star of the 70's and 80's, who first caught the eye of a young Williams. Christy later told the media during an interview, "He could never get it up because he was so high on coke."
2. a– While Michael Jackson was never thought of as a playboy throughout his career, Madonna and Brooke have both been connected with him on some personal level.
3. c– As difficult as it is to imagine Mickey Rooney standing on a milk box and getting frisky with the queen of sexy, it was Cary Grant who lost out on taking Marilyn for a test drive. Not that any of these guys should be proud, as she never experienced an orgasm until very late in her life.
4. b– John Trovolta may have had an "on-screen" love affair with the starlet back in her "Look Who's Talking (1989)" days. However, it was Prince who got it on with her behind the scenes.
5. d– Bruce Willis has dated many lovely ladies throughout his lifetime. However, Kim Cattrall was one of his best.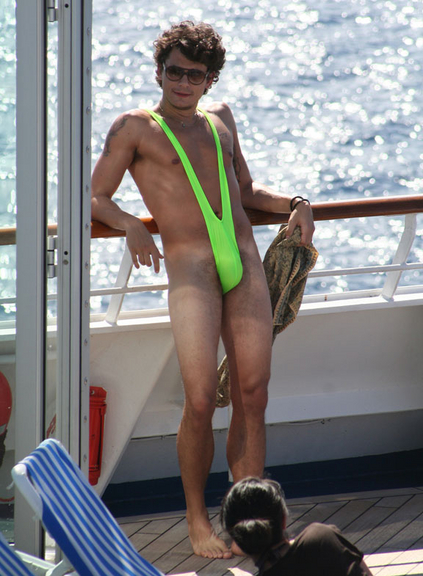 6. d– John Mayer has been linked to all of these ladies at one time or another. The singer who is known for his long string of female encounters, once described himself as, "Very… I'm just very. V-E-R-Y. And if you can't handle very, then I'm a douche bag."
7. d– Jack Nicholson may be one of the last leading men in Hollywood who Lindsay Lohan has not had her mitts on, and she better hurry up before it's too late.
8. b– Gina Gershon once had a thing for Owen Wilson between the years 2000 and 2002.
9. c– Harrison Ford may not have a history with the ex-model, but she's dated men ranging anywhere from 25 years her senior to 25 her junior, making her open to just about anything with a pulse and wallet.
10. d– Joey Lawrence, Enrique Iglesias, Patrick Wilson, and Antonio Sabato Jr. (model) are all among the very few celebrities who haven't gone out with Alyssa.
For More Quizzes:
Just Amorous Sex Quiz
Sex Quiz – Around the World